Posted on 08 April, 2021 in Announcements
The Support Superstars of Larrakeyah Primary
If you asked most people what a school needs to be excellent, they'd probably say great teachers, engaged students, quality classrooms and a really solid curriculum. But there's something missing from that list that makes us even better: great support staff.
Whether our support staff are looking after the administration side of things, helping our teachers and students in the classroom and library, running one of our many special programs or extra-curricular activities, or just making sure everything works properly, we can't live without them.
Meet our support superstars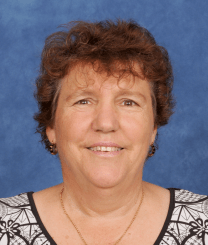 Administration Manager: Rose Gerlach
Rose has been at LPS for a few years now, working her way up from the Assistant Administration Manager role. Rose is responsible for all the office and support staff within the school and makes sure everything runs smoothly. Rose is responsible for organising the timetables for support and admin staff , maintaining and reporting on the finances and works closely with the school leadership team to make sure the teachers are being supported by the whole admin and support team.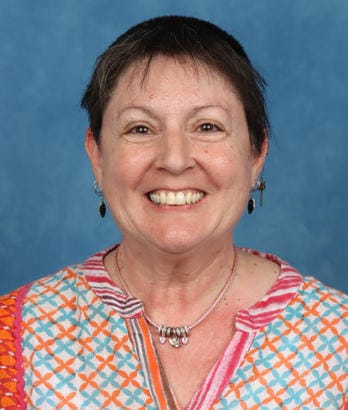 Assistant Administration Manager: Charlene Neal
Charlene has been with us for two years and helps Rose deal with the administration and finance needs of the school. Charlene can step up to other support roles within the school when needed and brings more than 15 years experience with her from the same role at Stuart Park Primary. Before working in schools, Charlene worked with the explosives section of the RAAF!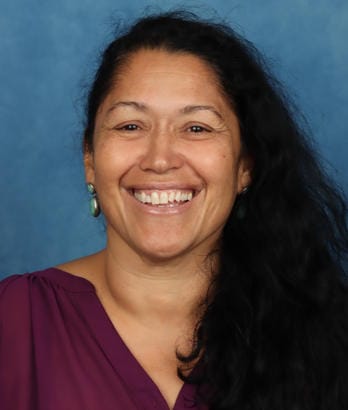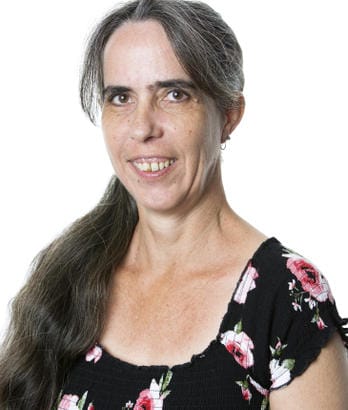 Front Office: Kylie Wikaira & Karen Boeyen
Kylie and Karen are our front office superstars. They are the first friendly faces you see when you come to the school and provide an important link between the school, the teachers, the students and the parents. Karen has been with us for four years and Kylie has been with us for 12 years, so between them, they know just about everything there is to know about our school. Both Karen and Kylie are wonderful representatives of our school and take on extra roles to help. Kylie covers the preschool and teacher aides when they're absent and Karen is our trained first aider, making sure all our students get looked after when they're unwell.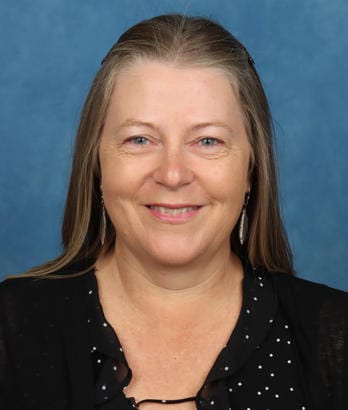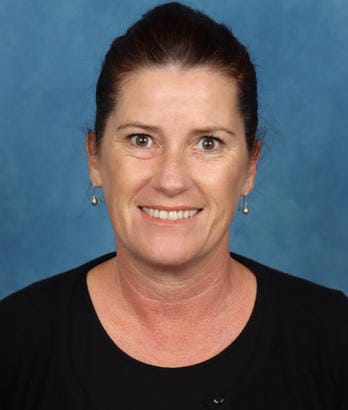 Classroom Support Staff: Rachel Dealy & Nicole Lunney
Rachel and Nicole are two of our fantastic classroom support staff who help our teachers with Transition, Year 1 and Year 2. This involves them being in the classroom helping teachers set up activities and displays, testing students, working one-on-one with students (scribing work, listening to students read) and helping out wherever needed in the class.
Both Rachel and Nicole help out with the administrative side of the school and are involved in student records management, reception, first aid, Brightpath (a writing program) and other administrative duties.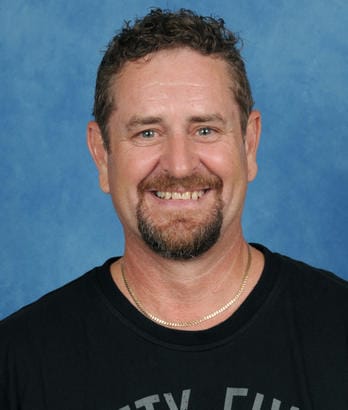 Classroom Support Staff: Peter Holtham
Peter is another of our brilliant classroom support staff, with the special task of withdrawing or working with students who have been identified as needing specific help with their learning. Peter runs a number of different programs with students to help them with their learning, including using physical activity to help students deal with big emotions, excess energy and confidence.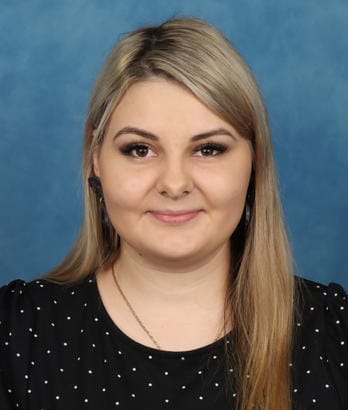 Library and Classroom Support Staff: Cheyenne Crowley
Cheyenne has two very important jobs in our school; one as a classroom support staff member and the other in charge of our library. Cheyenne catalogues books, looks after returns and borrowing, creates displays and organises book fairs. Cheyenne also creates and distributes our fortnightly school newsletter!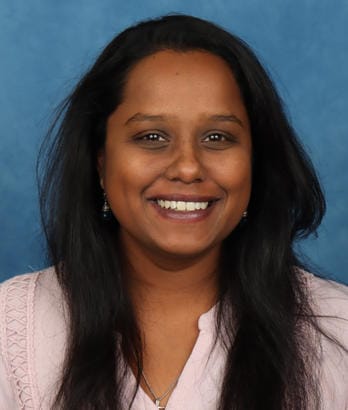 Literacy/Reading Support: Wasanthi Mcinnes
Wasanthi – Wassie or 'the Reading Lady' as she is known by the students – has been with us for five years now. Wassie supports teachers by changing the daily readers for all early childhood students as well as conducting the PM Benchmarks Reading Assessments for the 200 students in the reading program. Wassie's job is really important, making sure our students have the resources and the assessment they need to improve their reading.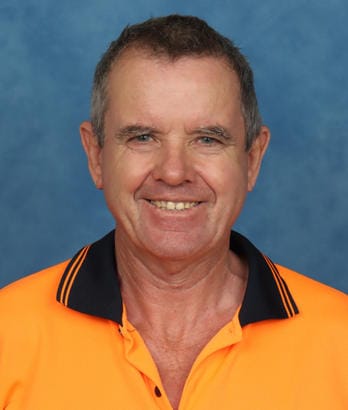 Maintenance Officer: Anthony Durdin
Anthony has been with the school for seven years and handles all the maintenance problems that occur in a busy school environment. As a tradesman, Anthony has brought lots of vital skills to this role and can do just about anything. He's a painter, plumber, groundsman, carpenter, irrigation fixer and crossing supervisor. His most important job? Retrieving balls from the roof!
Our support staff are the best!
We're so lucky to have all these amazing people as a part of our school. Each of them has an important role in helping our students learn and enjoy themselves at school.
We couldn't do it without them.