Posted on 21 October, 2021 in School Programs
Mulan a huge success for Larrakeyah Primary (pictures inside)
Last term the whole school community put on an amazing performance of Mulan at the Darwin Entertainment Centre.
An ancient Chinese folk tale, Mulan is the story of a brave daughter who disguises herself as a man to take her ageing father's place in the Chinese army.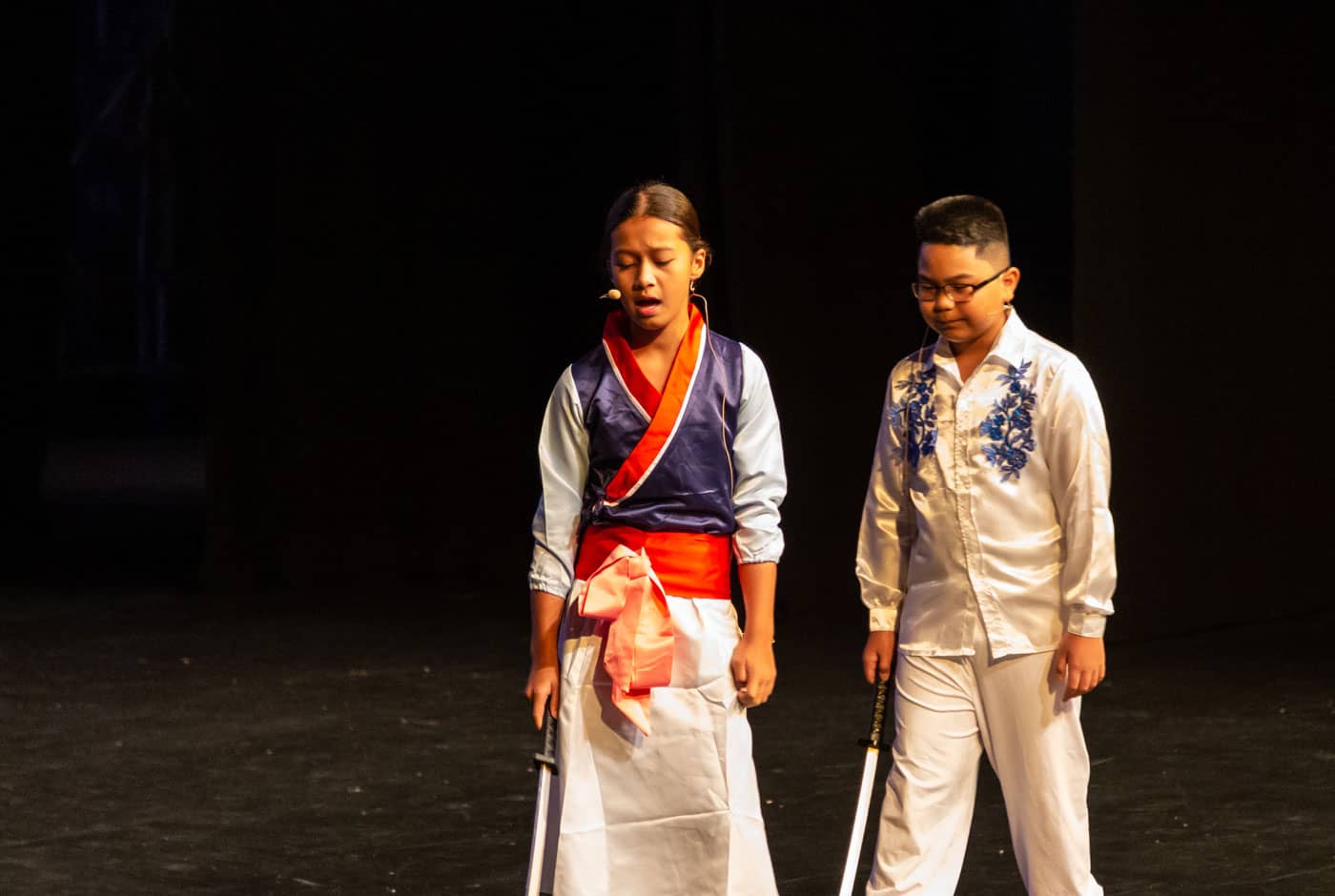 All students from Transition to Year 6 participated in dance lessons and learned choreographed performances under the direction of Angeline Vrettis – Arts Teacher – and delivered a night to remember in September, 2021.
Take a look at our program from the night.
The night was made even more special through our partnership with the Confucius Institute CDU who provided assistance with costumes, props, and Tai Chi lessons to add to the authenticity and spectacle of the stage. Very kindly, the Confucius Institute organised the Chung Wah Society to perform the Dragon Dance to bless and open the event.
On the night we were honoured to host special guests from the Confucius Institute including Mr Yaru Liu, Chinese Deputy Director of the Confucius Institute at Charles Darwin University and the Associate Professor of the College of Foreign Languages of Hainan University, China.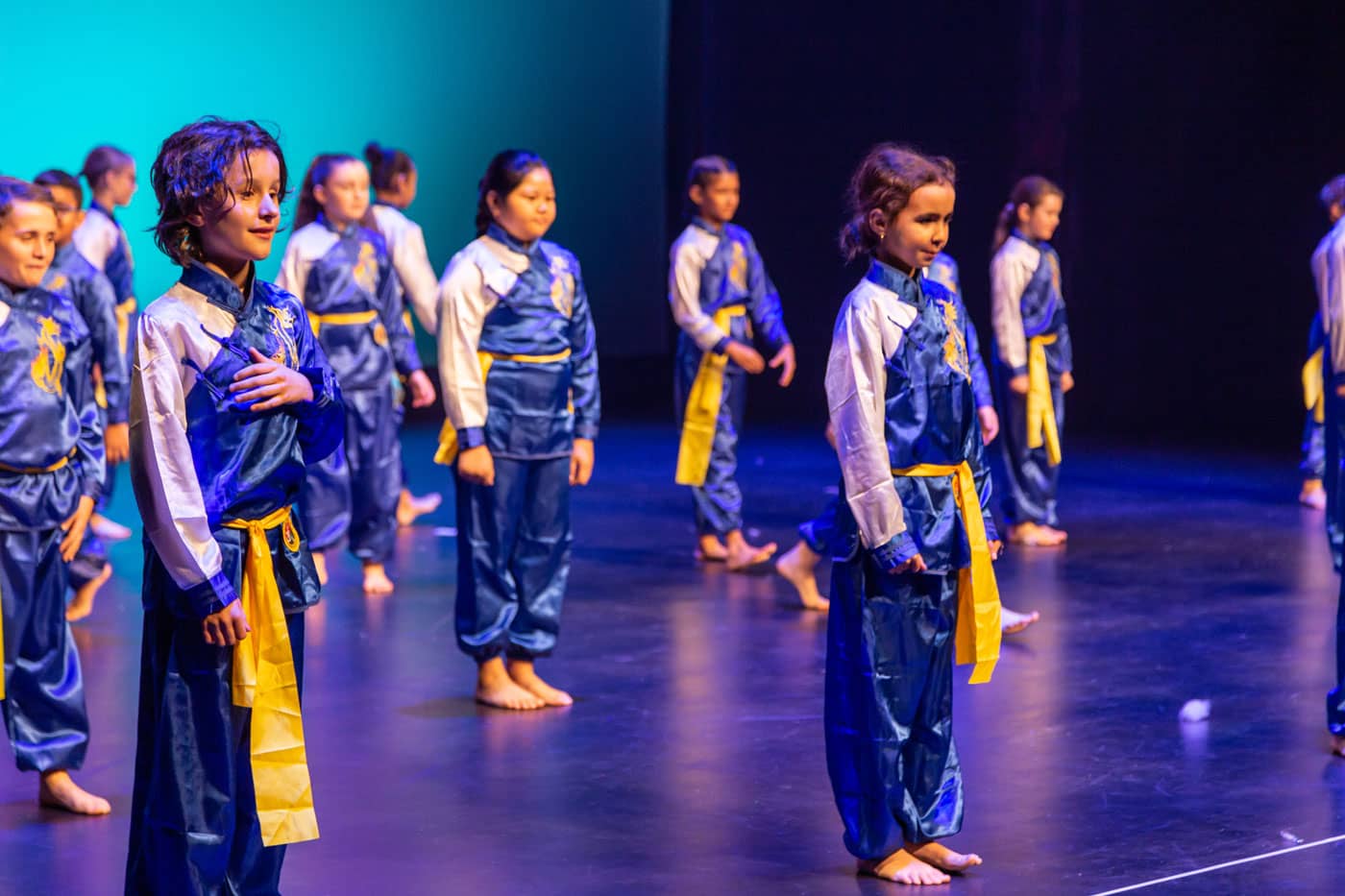 Mr Yaru Liu was joined by Chinese Language Teachers Hua Tong (Mr Wesley), Wei Shen (Ms Sherry), and Yifan Zhao (Ms Debora) and Confucius Institute staff members and representatives Amanda Mudan, Dr Jun Du, Joey Zhou, and Dr Janet Marles.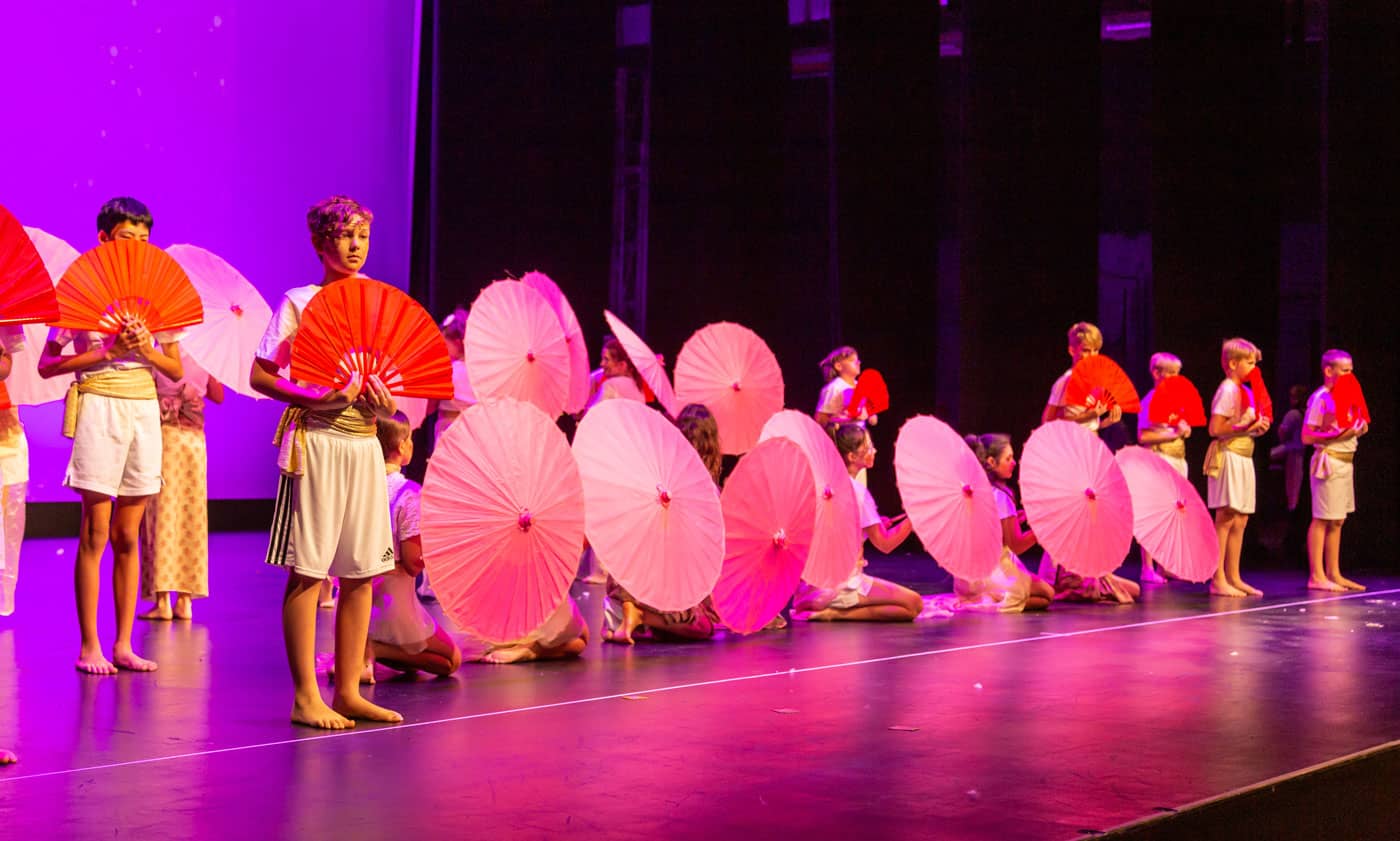 Larrakeyah Primary has a well-established partnership with the Confucius Institute at CDU. We commenced Chinese language lessons in 2015 with one Year 3 class. The Chinese language lessons were very positively received by students, staff and parents and the program has expanded several times. Since 2017, all students from Years 2 – 6 now learn Chinese.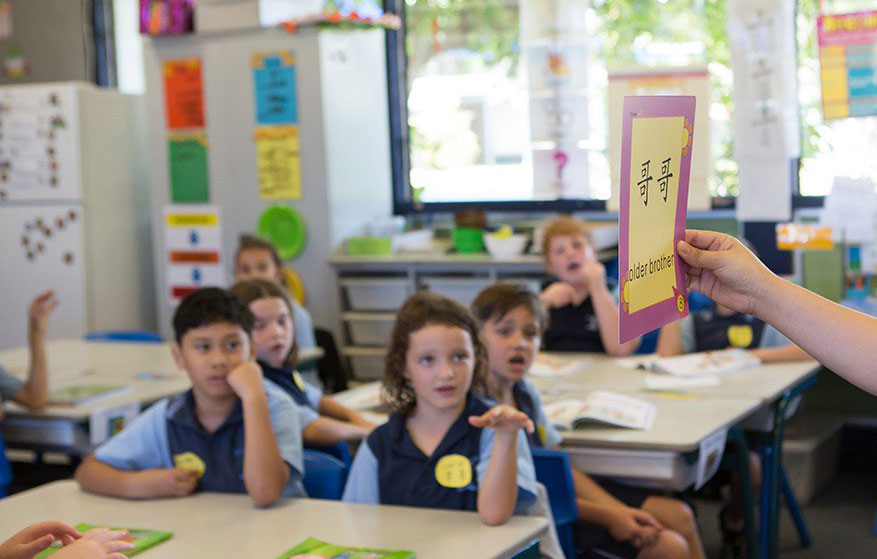 We also welcomed special guests Zeo Saliba and Chee Hock Tan from the Darwin Language Centre.
With the whole school community, special guests, parents and teachers in the crowd our students performed admirably and we should all be very proud. The feedback from the audience has been overwhelmingly positive.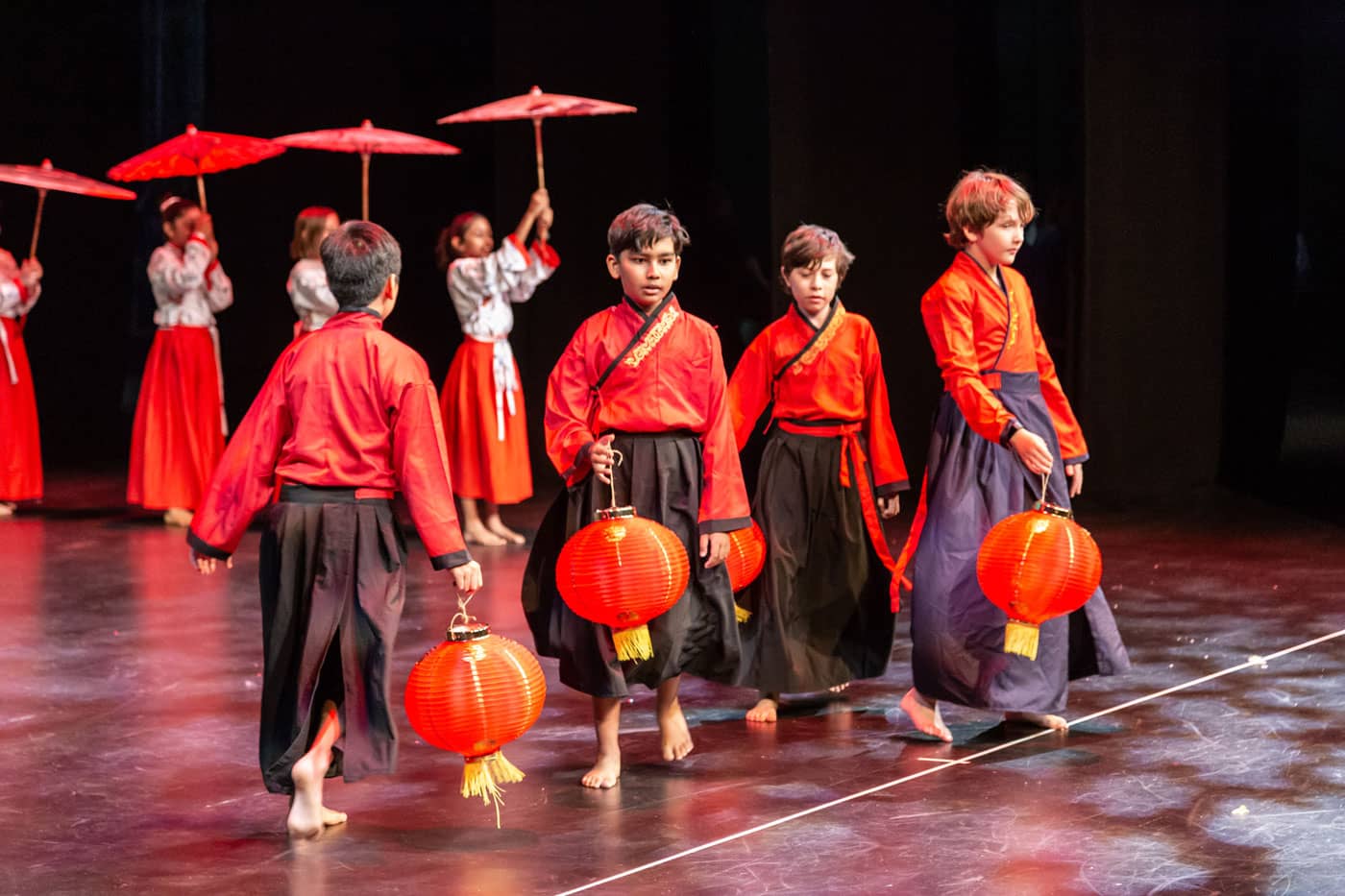 A production like Mulan is a huge undertaking and would not be possible without the organisation, practise, support, time and effort of our staff. In particular, we must shine the spotlight on Angeline Vrettis and Danni Mattiazzo for their efforts in dance choreography and acting lessons.
We're already looking forward to our next school production and continuing our rich history of bringing together classroom learning, curriculum outcomes, and the exploration of other cultures.