Posted on 12 August, 2021 in School Programs
Upcoming school production at Larrakeyah Primary: Mulan!
We're excited to return to the Darwin Entertainment Centre for this year's school production, a tale of Mulan. Join us on Thursday 23rd September for a wonderful night of dance and storytelling.
Our school production is an invaluable part of our curriculum, as well as an evening of fun and entertainment for the students, parents, and staff. As part of our Arts program, the production gives our students the opportunity to:
extend their awareness of the body as they incorporate actions using different body parts, body zones and bases
explore and experiment with directions, time, dynamics and relationships using groupings, objects and props
extend their fundamental movement skills by adding and combining more complex movements
use technical skills including accuracy and awareness of body alignment
become aware of their bodies and learn about the body bases, parts and zones used in dance
explore space, time, dynamics and relationships as they make and observe dances
explore locomotor and non-locomotor movements and use these fundamental movement skills in their own dance
experiment with simple technical and expressive skills and begin to learn about choreographic devices through selecting and organising movements in their own dances.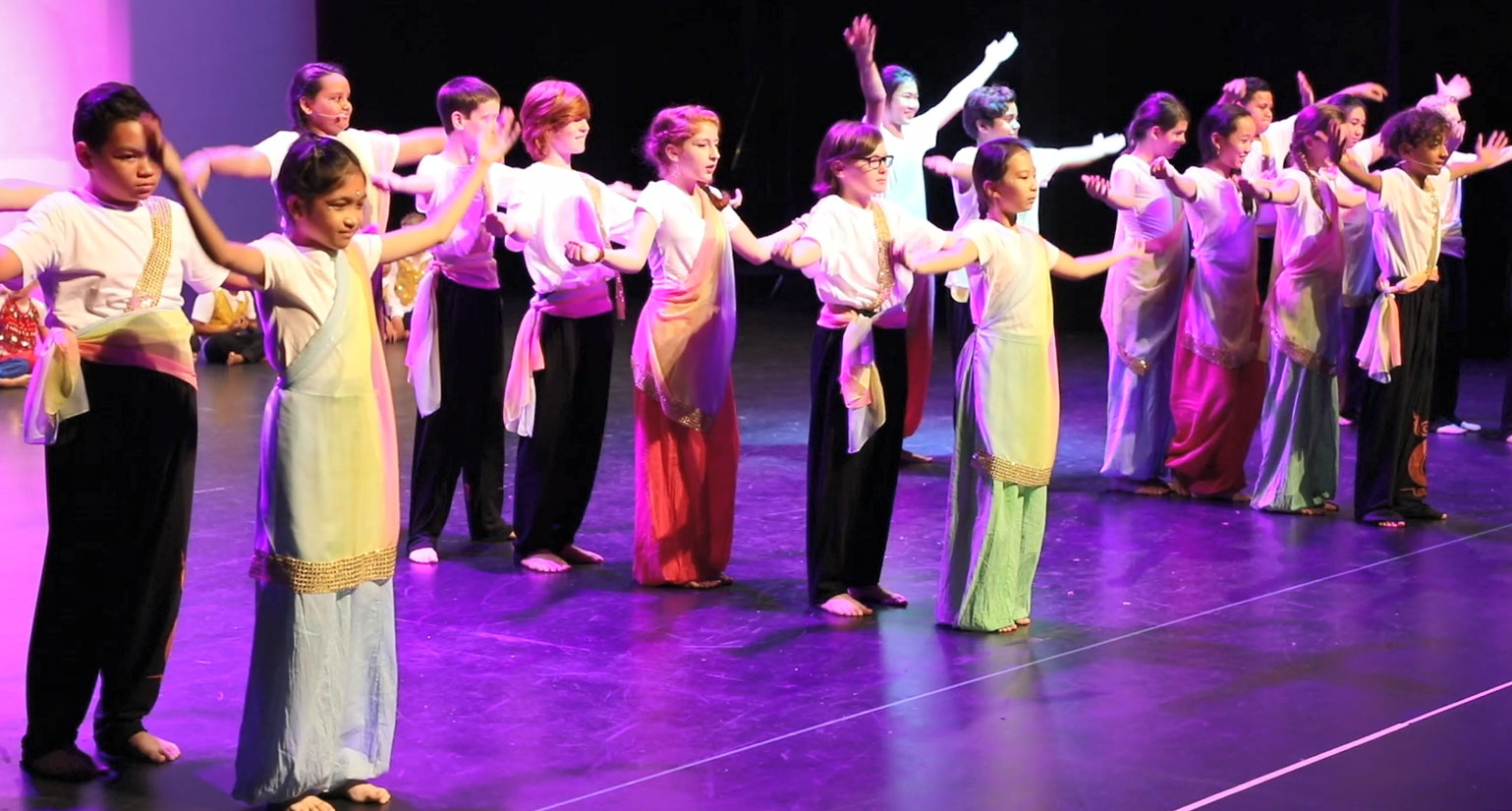 (Above: Larrakeyah students performing in our Home Sweet Home Darwin production in 2019)
This year our talented students will be performing a retelling of the ancient Chinese folk tale, Mulan. This is the story of a brave daughter who disguises herself as a man to take her aging father's place in the Chinese army and fights heroically for her country and family. Choreographed by our Arts teacher Angeline Vrettis, stage managed by our head of curriculum Danni Mattiazzo, and overseen by our assistant principal Natasha Guse, and this year's concert promises to be one of thrill and adventure.
Our teachers are now planning their class dance, and to help them organise this grand event, please advise if your child will not be attending the performance at the Darwin Entertainment Centre (DEC). All students from Transition to Year 6 will be partaking in the class dance lessons as part of the Australian curriculum even if they will not be attending on the night.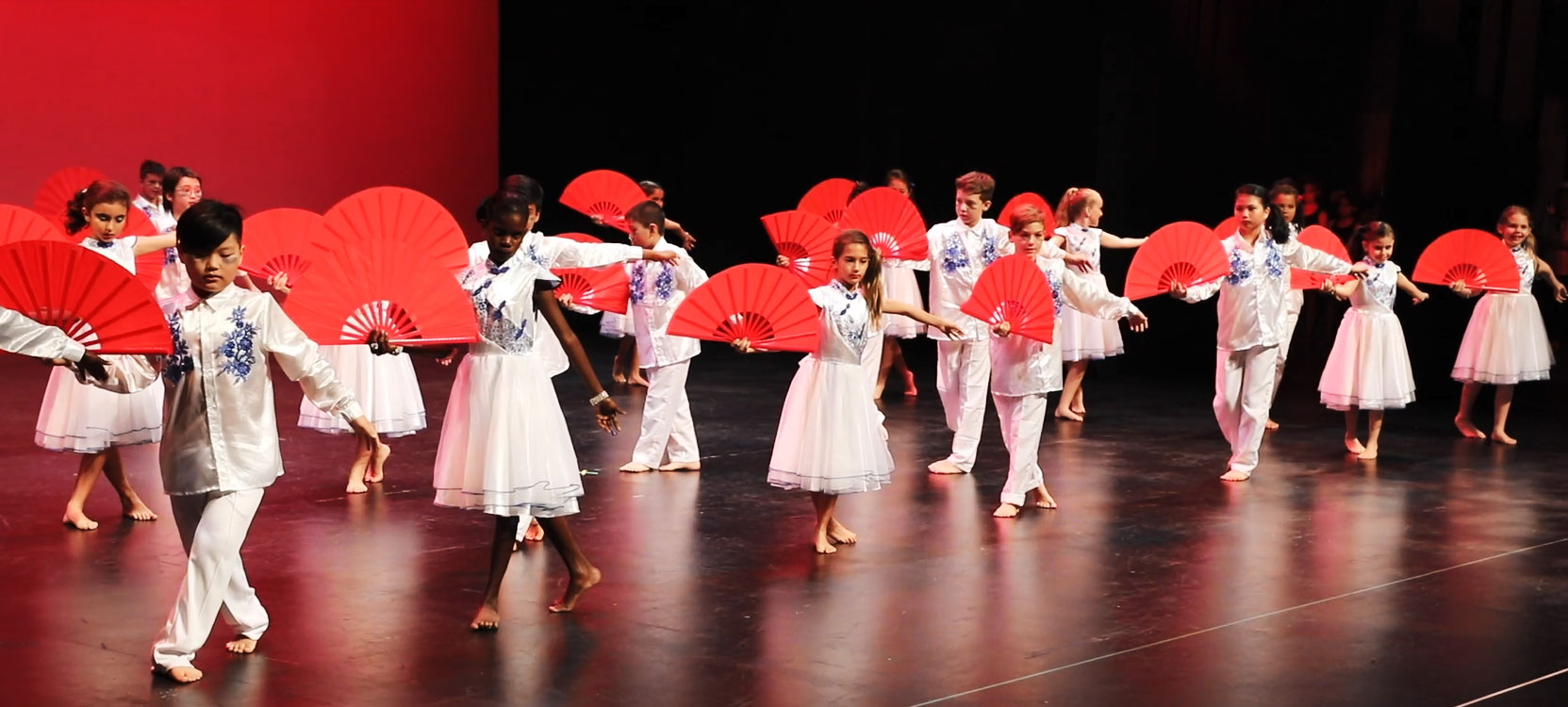 (Above: Larrakeyah students performing in our Home Sweet Home Darwin production in 2019)
Tickets will be available for you to purchase from the DEC and parents will be advised when these go on sale. Any Larrakeyah Primary students performing on the night will attend free of charge. Please be advised if your child is attending the concert they must be accompanied by a parent/adult who remains in the audience.
Our school production is a huge endeavour and we would like to thank the Darwin Entertainment Centre for the use of their theatre, and of course our very own Angeline Vrettis for her choreography and direction. We can't wait to see what our students dazzle us with this year!
We hope to see you all on Thursday 23rd September (Term 3, Week 10). Lights up at 7pm!