Posted on 28 July, 2022 in School Programs, Announcements
Larrakeyah Primary School shortlisted for Australian Education Awards
Steadily, the tortoise crossed the finish line only to realise he'd passed the hare.
We think Aesop would be proud of Larrakeyah Primary School. As the tortoise ran his own race, our school has been on a journey of continuous improvement for several years. Striving to better ourselves and the outcomes we deliver for students.
As our school keeps improving, the quality of our programs are now being recognised on both the national and international stage.
We're proud to announce that Larrakeyah Primary School has been nominated for 3 categories in the Australian Education Awards for 2022.
Achievement at Larrakeyah Primary
Our leadership, teachers, and staff continuously innovate to better our programs and fulfil our school mission: to instil life-long learning through high standards, high expectations and high achievement.
Achievement is reflected in our school values and motto: "Pathways to excellence".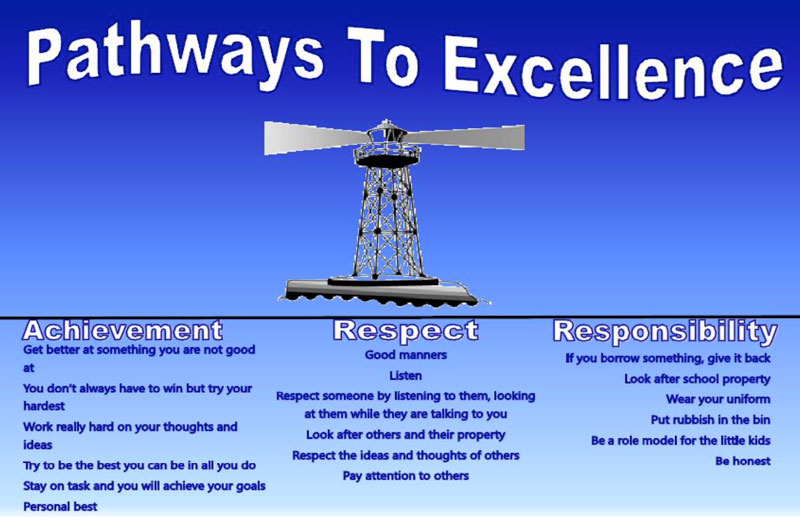 For us, achievement is about self-improvement and personal development. It's about striving to better yourself, to try your hardest and deliver your personal best, and sticking with ideas and tasks until your goals are realised.
Baked into our mission and our school motto is the awareness that our school must set an example for continuous development if we wish our students to continuously develop themselves.
For almost a decade, our teachers and team have taken personal ownership of their role and committed to our mission.
We believe it's this dedication and united focus across the school that's led to the Australian Education Awards recognising our efforts.

About the Australian Education Awards
The annual Australian Education Awards is the leading independent awards event for K-12 education institutions. The awards showcase the top-performing schools, principals, department heads and teachers for their outstanding achievements and transformative work that makes a profound difference to the lives of young people across Australia.
Larrakeyah Primary shortlisted in 3 categories
Best STEM Program
The STEAM and 21st Century Learning Skills programs have led to Larrakeyah Primary School being shortlisted for 'Best STEM Program' in the Curriculum Awards category.
STEAM is about preparing students with the skills they'll need to thrive in future schooling and their careers. Many jobs and technologies they'll use don't exist yet, so STEAM aims to develop students to be rigorous and creative problem solvers who can apply 21st Century Skills across the disciplines of Science, Technology, Engineering, the Arts, and Mathematics.
Core to 21st Century Skills are the 4C's: creativity, communication, collaboration, and critical thinking. The 4C's are foundational skills that will remain relevant independent of advancements in specific technology and the emergence of new industries.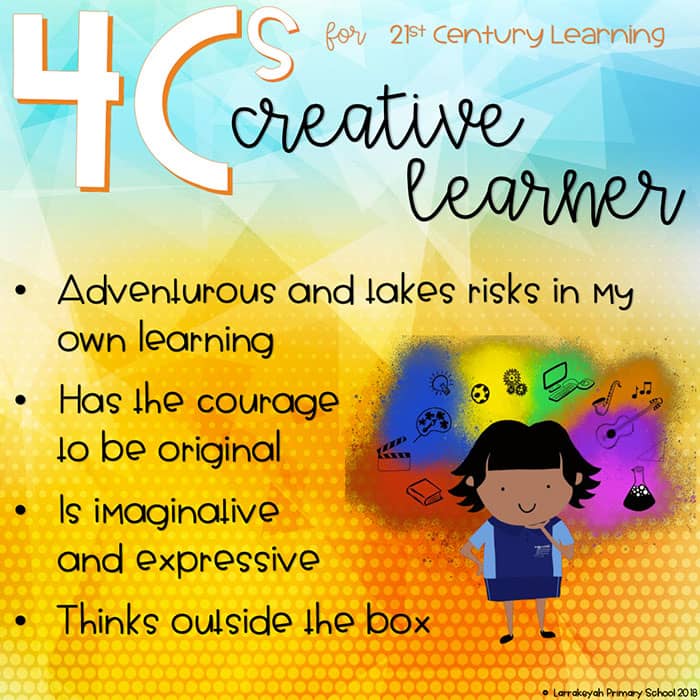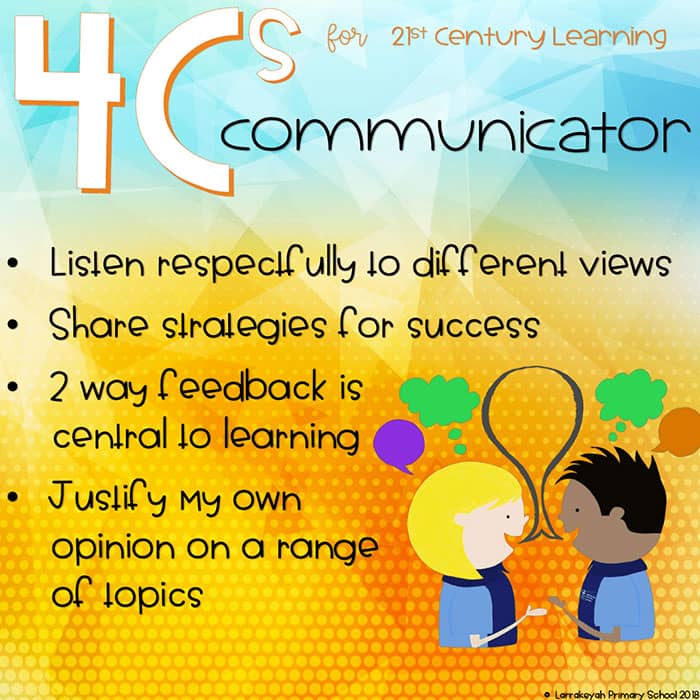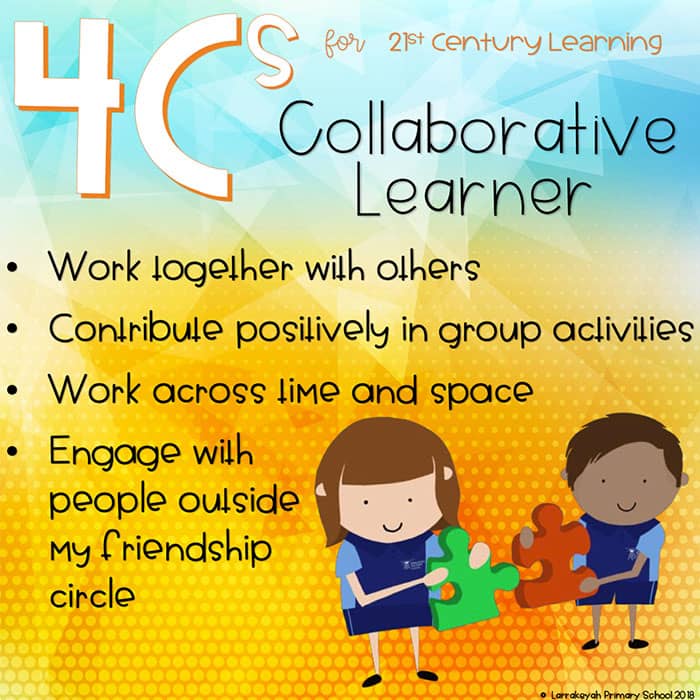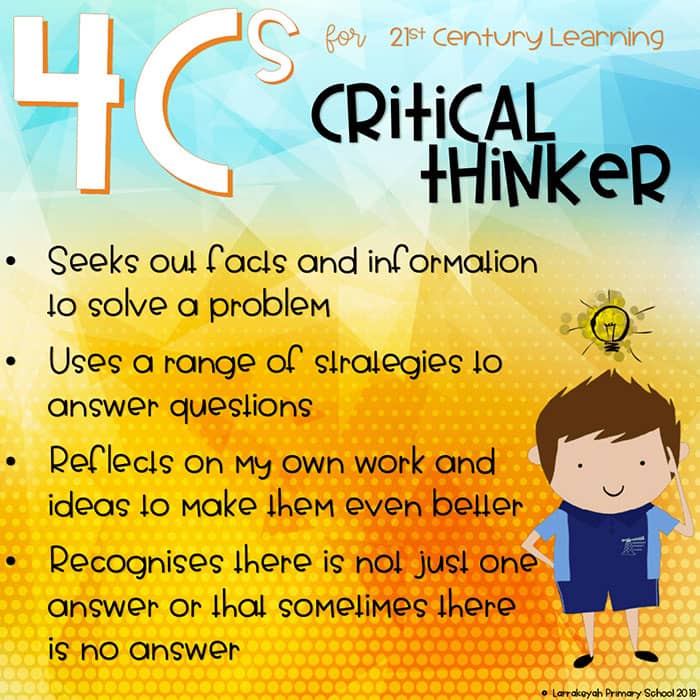 Underpinned by our STEAM Pedagogical Framework and dedicated STEAM Coordinator, our teachers are resourced and supported to deliver consistent outcomes in the classroom, on special projects, and through specific events such as the Whole School STEAM Day.
Primary School Principal of the Year and Department Head of the Year
For their leadership and role in directing our school and STEAM programs our Principal, Fathma Mauger, and Head of Curriculum, Danni Mattiazzo, have been shortlisted for 'Primary School Principal of the Year – Government' and 'Department Head of the Year' respectively in the Individual Awards category.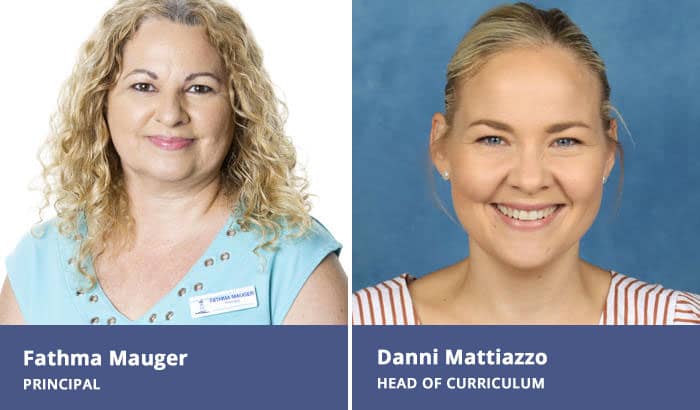 Recognition of excellence
Final judging is currently underway by an independent panel of experts, with The Australian Education Awards will be held on 12 August 2022 in Sydney.
We'd like to thank our teachers, staff, the student body, parents, and supporters for coming with us on this journey. It's nice to be recognised, and we should all take a moment to celebrate our achievement as a school community.
And one more thing. Larrakeyah Primary has also been shortlisted for the T4 World's Best Schools Award in the 'Supporting Healthy Lives' category. More on that later in the term.