Posted on 10 September, 2021 in School Programs
Back on the Quest at Larrakeyah Primary
Larrakeyah Primary's Quest initiative returns for our Year 5 and 6 students. Quest is designed to connect and inspire our students and enable them to use their 21st Century learning skills to explore broader questions in real life contexts.
This year we have ten individual projects that students can choose to work on run by our project leaders in collaboration with industry professionals. Students will then present their problem solving and solutions at the Quest Expo in Term 4 Week 1. The expo is a fantastic opportunity for our upper primary students to demonstrate how they connect their learning to the broader world outside the classroom environment.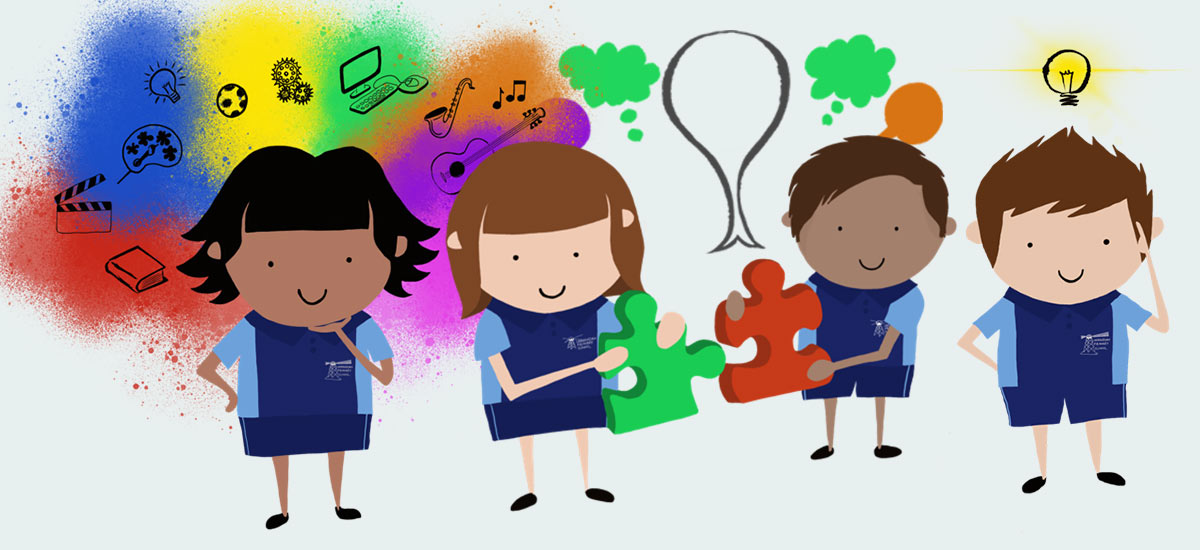 Our Quest Activities for 2021
Our Quest activities for 2021 have been designed to facilitate students to answer a specific inquiry by practically applying the 4C's of 21st Century Learning: collaboration, communication, creativity, and critical thinking. Each project focuses on an individual field and our students will have access to local knowledge from industry and community experts to solve the unique problems presented to them.
Land Talk with Miss Smart will ask students to explore 'How can messages be conveyed through land art?'
Match the Hatch! Aquatic Hunters with Miss Mackie will ask students to contemplate 'How can I effectively "catch and release" or "catch and consume" NT marine life?'
Be Your Best You with Miss James will ask students to consider 'How can I use technology to promote my health and emotional wellbeing?'
Forensic Techies – 21st Century Investigators with Mr Mamouzellos will ask students to investigate 'How can new technology be used to aid in solving crimes?'
Project Runway: T-shirt Edition with Ms Boylan will ask students to discover 'How do artists transform their ideas into merchandise?'
Photography Workshop with Mr Spencer will ask students to see 'How can we take high quality photographs?'
Restauranteurs with Ms Korfias will ask students to notice 'What makes a good restaurant?'
Making News with Miss Perryman will ask students to unearth 'How do local events become news stories?'
BEE-autiful Birds and Bees with Mrs Spruhan will ask students to examine 'What birds and bees come to our shores and what can we do about our 'unwelcome guests'?'
Give Me A Home Among The NT with Mrs Mattiazzo will ask students to imagine 'how would your dream home look in the NT?'
We cannot wait to see how our students choose to explore these questions and present their answers at the expo!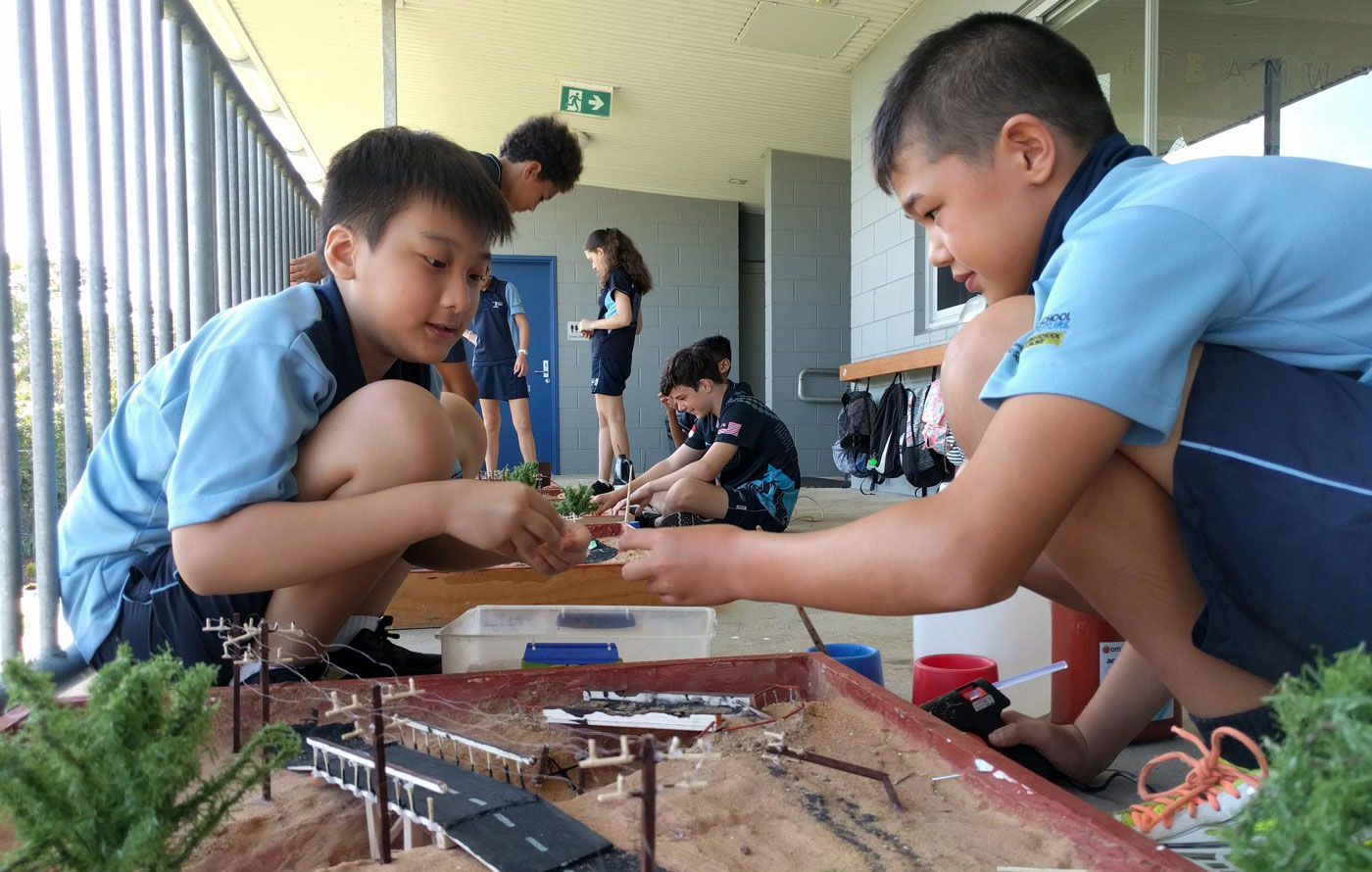 Quest so far...
Our Quest initiative began in 2018 as an innovative program designed to challenge our students to answer bigger questions in the context of real-world scenarios. Project leaders developed programs in conjunction with our STEAM learning to pose a question that students then worked with industry leaders to solve. Our students were given opportunities to use what they have learnt in class, and our core systems of learning, to adapt to the scenario presented to them, develop new ideas, and apply their knowledge to solve the broader inquiry.
After the success of our first Quest program, Larrakeyah Primary made this an annual event that grew even bigger in 2019 where students focussed on using technology to explore even further outside the typical classroom. In 2020 we saw our Quest program continue to succeed as student tackled topics such as water sustainability and Virtual Reality technology.
This year our Quest program continues to grow and create pathways for our students to discover the broader subject areas they will continue to explore as they head into middle school.