Posted on 10 February, 2022 in Announcements, School Programs
The Only Australian School Nominated for The 2022 International School Awards
In 2022 Larrakeyah Primary School was one of only three schools to be shortlisted in its category at The International School Awards and the only Australian school to be selected across all 13 award categories.
Preparing students for their next stage of learning and gaining the skills and confidence to be effective citizens in the future is at the heart of our school.
This is visible in our school programs and initiatives and school-wide adoption of 21st Century Learning and STEAM.
To be recognised on the international stage for our progress is a remarkable feat and our whole school community should be very proud.
Larrakeyah Primary School was shortlisted for the 2022 Pathways To Continued and University Education category of The International School Awards. In fact, we were the only Australian school to be shortlisted across all award categories.
The International School Awards are entered by hundreds of international schools from over a dozen countries worldwide.
To make the cut in our category schools had to demonstrate how a specific initiative supports and prepares students with skills to succeed in continued education and lifelong learning.
Shortlisted for QUEST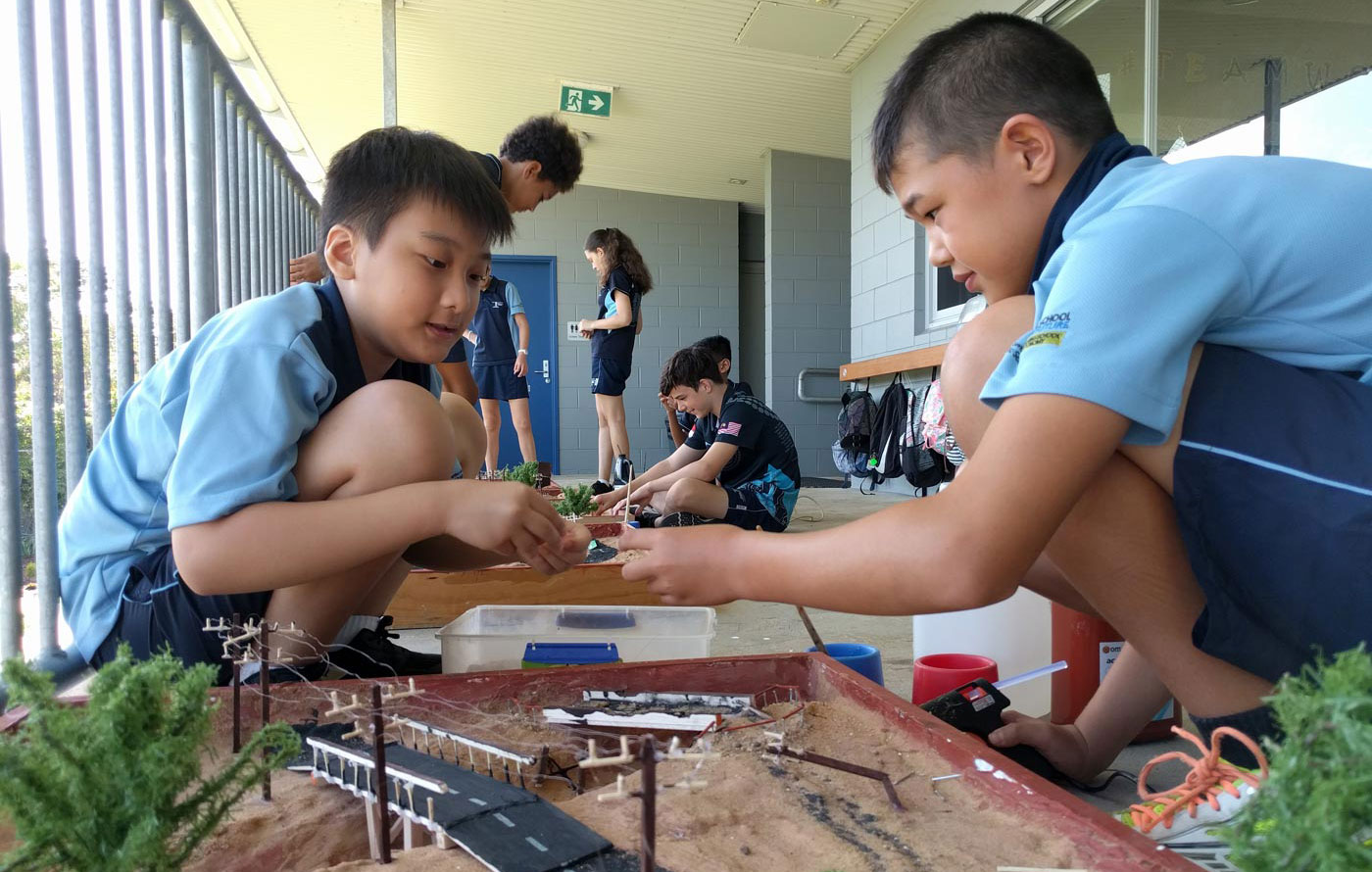 We highlighted, and we're shortlisted for, our innovative QUEST Program. A very short list indeed, with only 3 schools making it through from the nomination stage.
Starting in 2018 and continuing into 2022, QUEST extends learning beyond the classroom by bringing real-world industry projects and experience to student projects.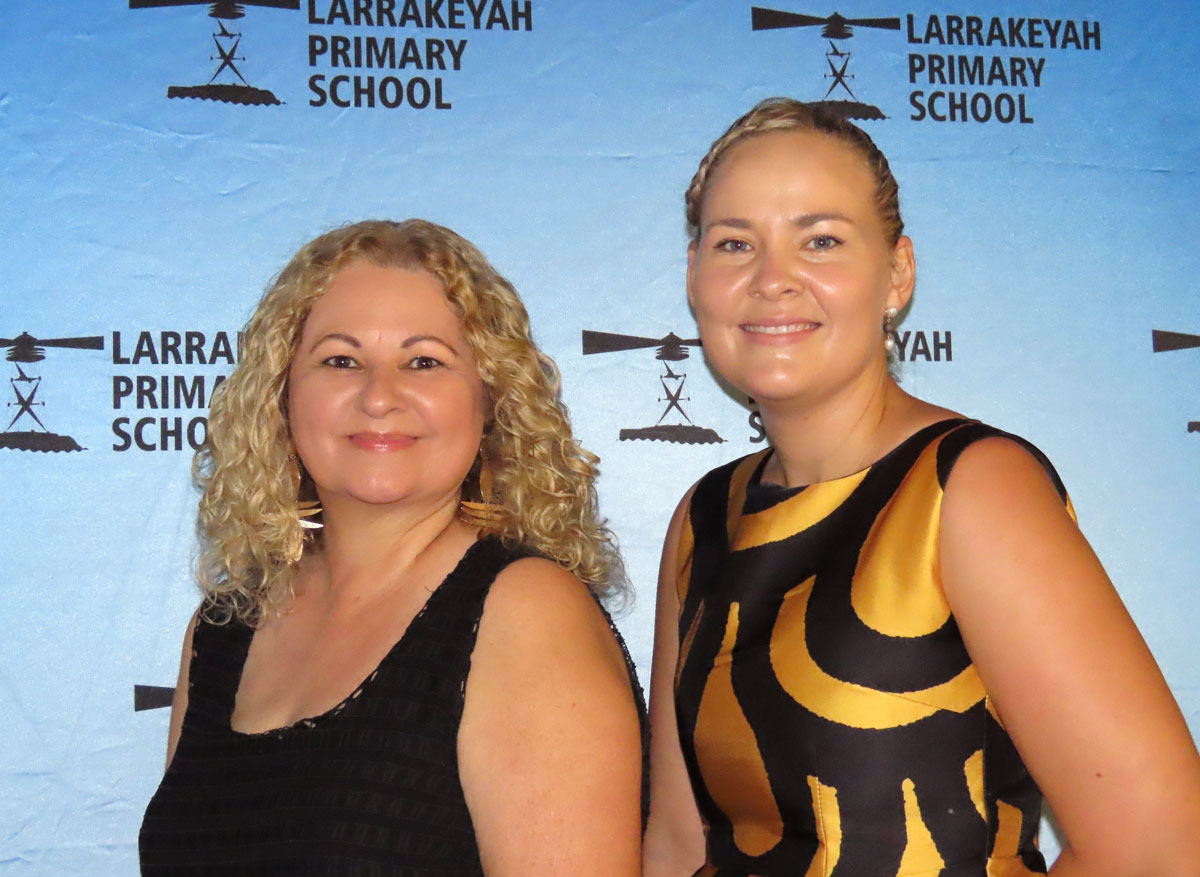 About The International School Awards
The awards celebrate learning, teaching, community, wellbeing, leadership and other strategic initiatives at international schools. They provide the opportunity for international schools to share best practice, creative endeavours, community participation, and innovation.
The awards span 13 categories and are judged by a panel of 12 experts with diverse education and research backgrounds.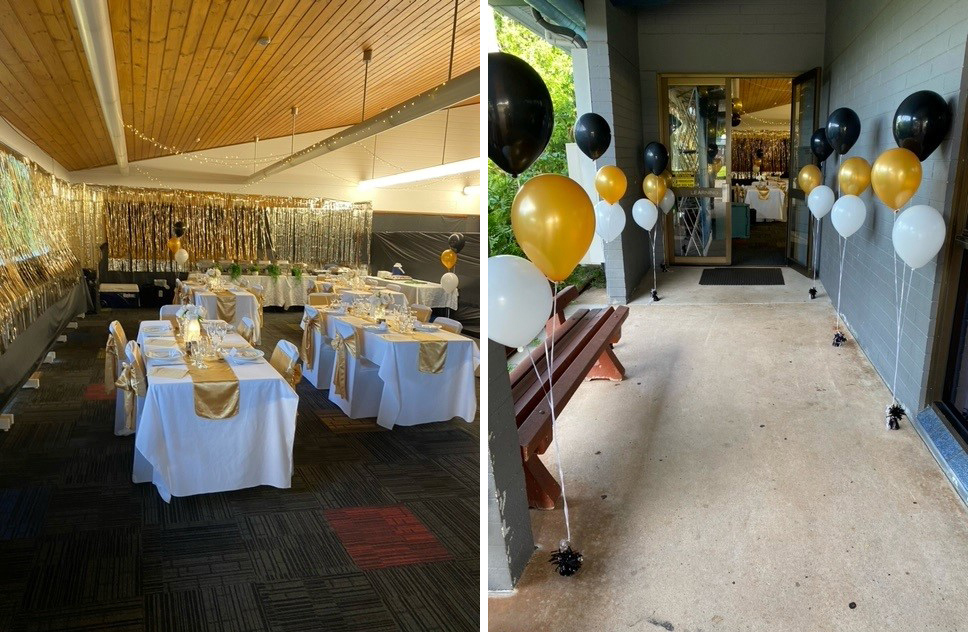 Celebrating the wins
The award ceremony was live streamed around the world this year and we put on a night of celebration to watch the ceremony and acknowledge the hard work and commitment of our team and supporters.
Learn more about STEAM, 21st Century Learning, and other exciting programs at Larrakeyah Primary.