Posted on 28 May, 2021 in School Programs
Sports Carnival Returns to Larrakeyah Primary
After missing out last year thanks to COVID, we're very pleased to have our Sports Carnival coming up from Wednesday 16th June to Friday 18th June. Over three days, students of all ages from the sports houses of Goyder (blue), Wickham (yellow), Leichardt (green) and King (red) will participate in friendly competition that encourages everyone to get involved.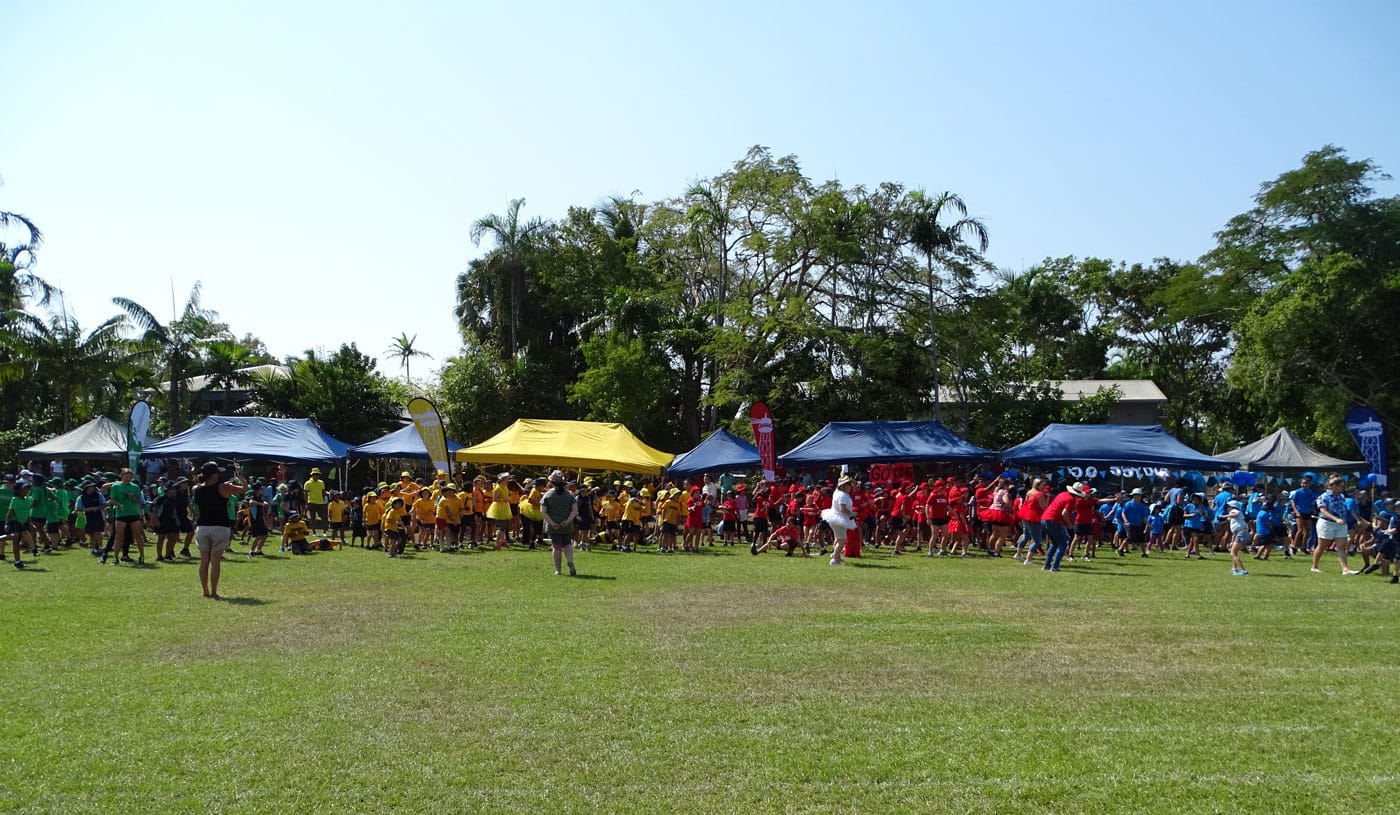 Our Sports Carnival gives students a chance to represent themselves and their house in track and field events, earning points for the overall championship. Some students in the older age groups might even go on to represent our school at the Zone Athletics Track and Field Gala Day.
The importance of sport
As a school, we recognise the value of physical education as part of our curriculum. It allows us to take advantage of the beautiful Darwin weather and take student learning beyond the classroom.
It's a great opportunity for students to improve their fitness, coordination and self-confidence while also learning about teamwork, cooperation and fairness. It helps them build resilience, discipline and healthy habits that will serve them well into the future.
In fact, studies have shown that physical education not only positively impacts mental health and physical health but also academic achievement. With physical conditioning and a chance to participate, students are better able to focus in the classroom and see the benefits of trying their best, working hard and setting and achieving goals.
About the Sports Carnival
The program is set out over three days to make sure everyone gets a chance to participate in all the events.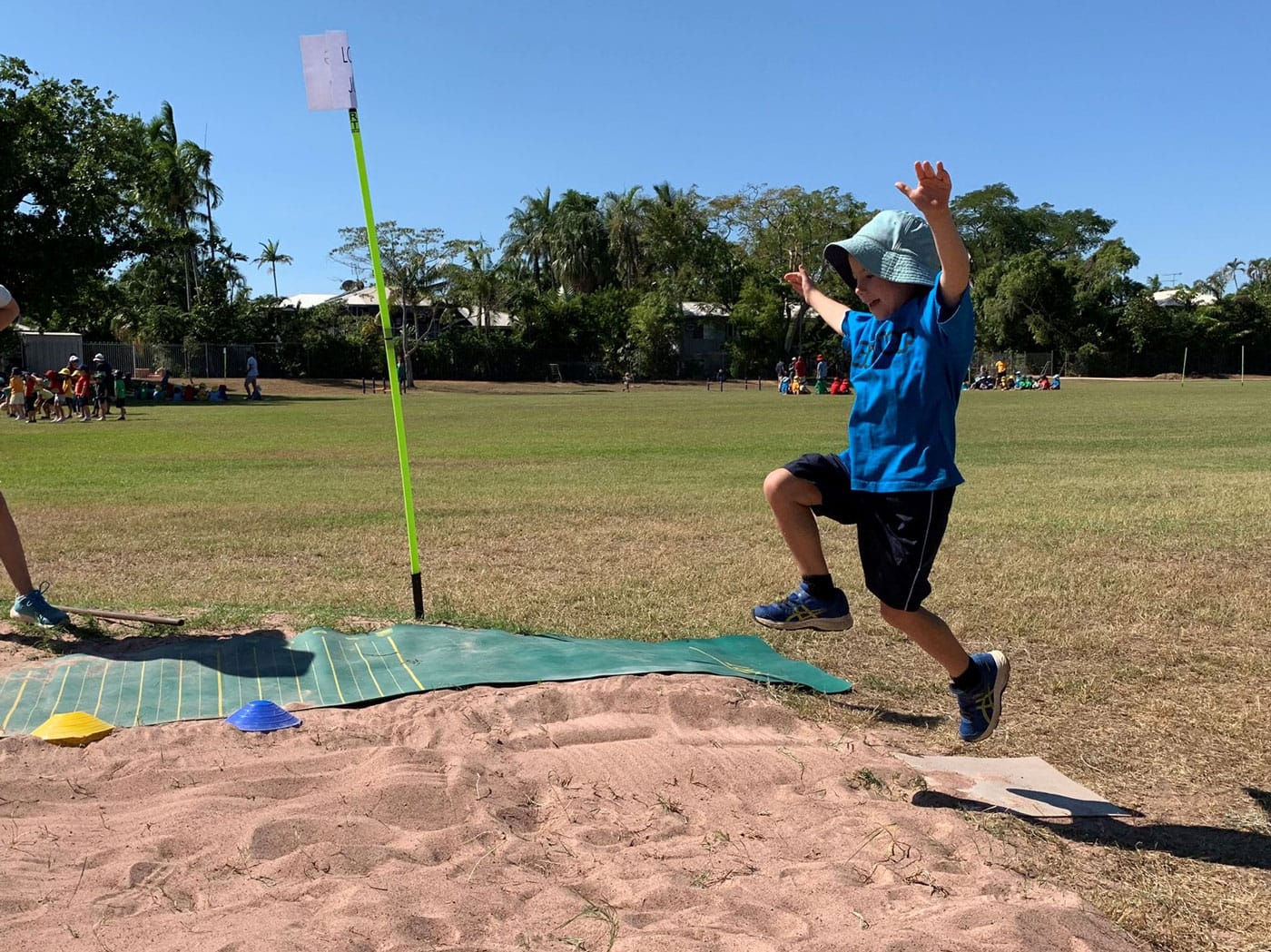 On Wednesday, our middle and upper primary students compete in track and field events including:
Running
Shot Put
Discus
High Jump
Long Jump.
On Thursday, our Early Childhood students will participate in sporting events at various stations including:
Sling Throw
Bulls Eye
Slalom Replay
Over Under
Sack Replay
High Jump
Long Jump.
On Friday, the whole school comes together for running races, marches and chants with the winning house awarded the championship in the afternoon.
Parents are welcome to attend and spectate on Friday from 8:30am up until the expected finish of 12:40pm.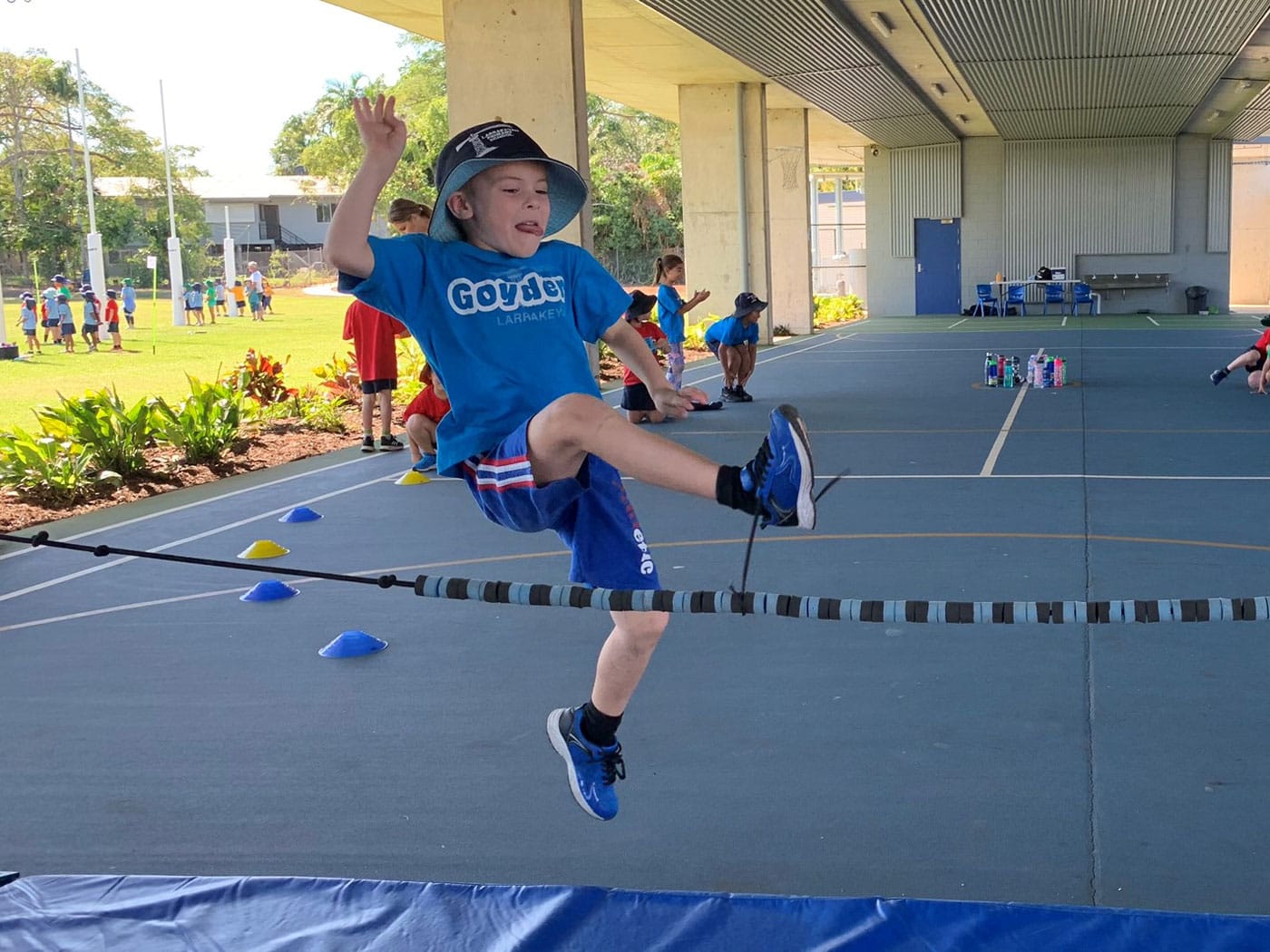 Make the day enjoyable
To make sure everyone is happy, safe and hydrated during the day, our Sun Smart policy will be in play. This means everyone must be wearing their hat, a shirt with sleeves (no singlets please) and sunscreen. Students are encouraged to have their water bottles with them and make sure they refill them during the day. That goes for our spectators too!
We encourage everyone to get involved and cheer their classmates on, no matter what house they're in. The focus of our Sports Carnival is to participate and have fun in a healthy way. We look forward to sharing all the fun with you in a future article.