Posted on 28 May, 2020 in School Programs
Reaching Out to Others – Larrakeyah Partnerships
Larrakeyah Primary School is a school of choice for many families because of the academic success students achieve, the support offered to students as well as the range of innovative programs offered.
Programs such as:
are available to all students.
Academic success is achieved through the alignment of the Australian and Cambridge curriculums, innovative teaching by teachers, support for students through special education programs and the English as Another Language/Dialect (EAL/D) program as well as STEAM and 21st Century learning.
Partnerships with other schools and institutions are key to our success. Partnerships allow our teachers to access knowledge and resources that enable better teaching practices, planning, and programs. Identifying and creating both formal and informal partnerships has been a priority of the school leadership since LPS became an Independent Public School in 2014.
Formal partnerships are developed after visiting other schools, identifying mutual benefits, and establishing a signed Memorandum of Understanding that sets the conditions of the partnership.
Informal partnerships have been established through setting up pathways of cooperation between LPS and other schools and organisations.
Partnerships that have been established
International School partnerships (Sister Schools) – Excelsior International School (Malaysia), Nanshan Chinese International College - Immersion School & Shekou International School (Shenzhen, China)
STEAM & 21st Century Learning – GEMS World Academy, the Australian International School, Darwin City Schools, Nanshan Chinese International College - Immersion School & Shekou International School (Shenzhen, China), Wooranna Park Primary School and Hazel Glen College in Victoria.
Chinese Language and Culture – Charles Darwin University Confucius
Teaching Training – Charles Darwin University Teaching school
Interschool Collaboration and Cooperation – Darwin City Schools.
These Partnerships are all important contributors to the development of innovative and progressive programs, the excellence of the teaching, and the improvement of student academic, social and physical outcomes at Larrakeyah Primary School.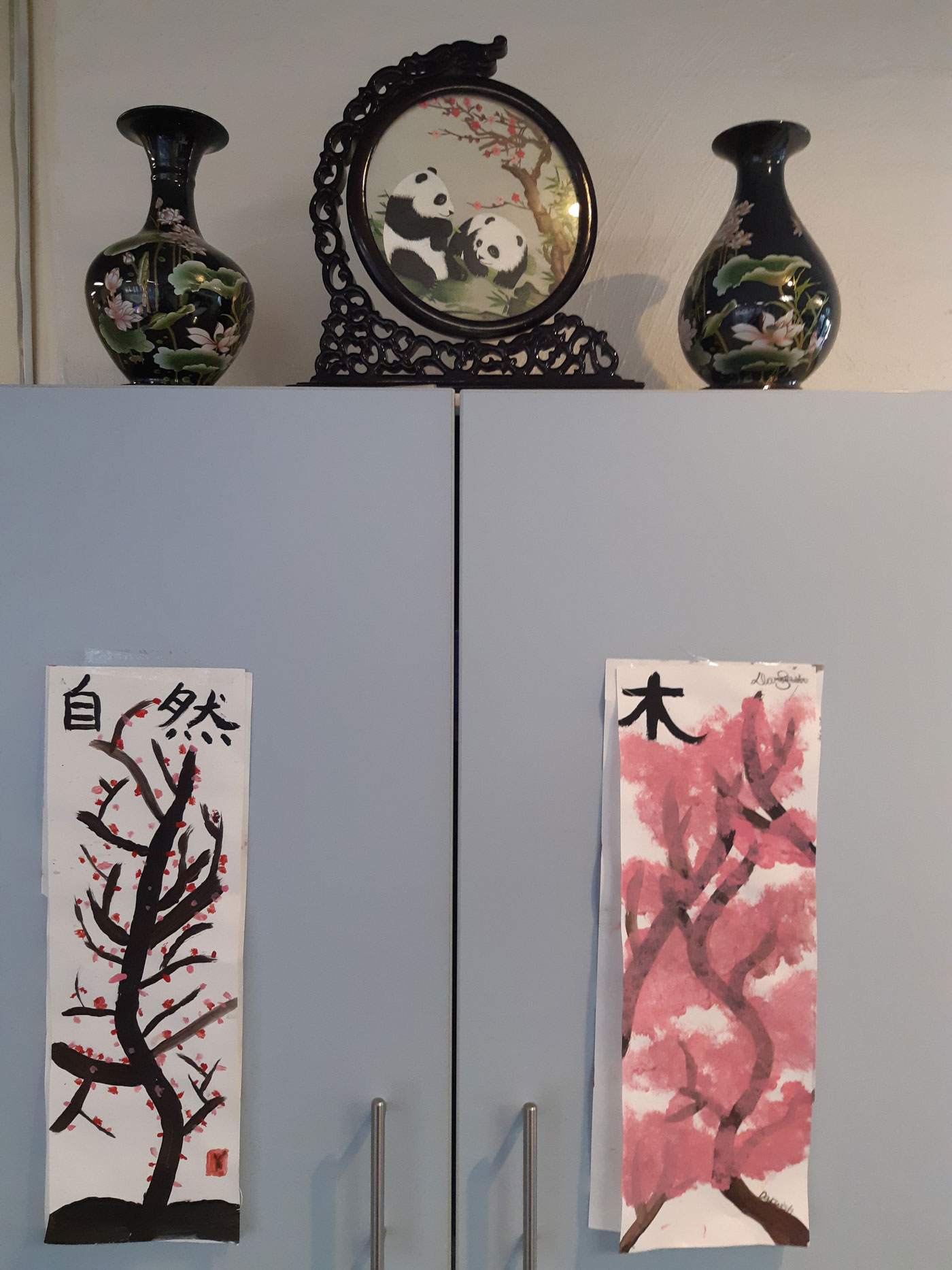 Chinese Language and Culture at Larrakeyah Primary
This is a very exciting program within the school and we are developing plans to extend the program beyond Darwin and into China itself.
In 2014, with the NT Education Department focus on forging education links with China, it was determined that Larrakeyah Primary School should move away from the teaching of Japanese in Years 4 – 6 to a whole school Chinese Language and Cultural program.
The process of setting this program up began with:
an initial visit to our then Sister-School, Avondale Grammar School in Singapore, where our Assistant Principal, Rick Collister, discussed their Chinese Language program with the Chinese coordinator and how it could be introduced into Larrakeyah Primary School.
Meetings at the Confucius Institute at Charles Darwin University with the Australian Director, Doctor Martin Jarvis and the Chinese Director, Doctor Dong He, and the Chinese Professional Teacher, Shao Na Ma (Tina Ma) to develop the program and organize the curriculum and resources.
The Chinese program commenced in Term 1, 2015 with Year 3 and then broadened to include Year 4 students in Semester 2. 2016 saw the program broadened to cover all students in years 2 – 5
The Chinese Language and Culture program now covers all students from Preschool – Year 6, with the NT Department of Education, Darwin Languages Centre, providing a teacher for the Year 1 & 2 students, the Preschool teacher, Mary Boeck teaching the pre-schoolers and Mr Collister teaching the Transition students. The Year 3 – 6 students are taught by a teacher supplied by the Confucius Institute.
Going beyond an hour per week language and culture session, we introduced real-life experiences to enhance experiences with Chinese culture and language.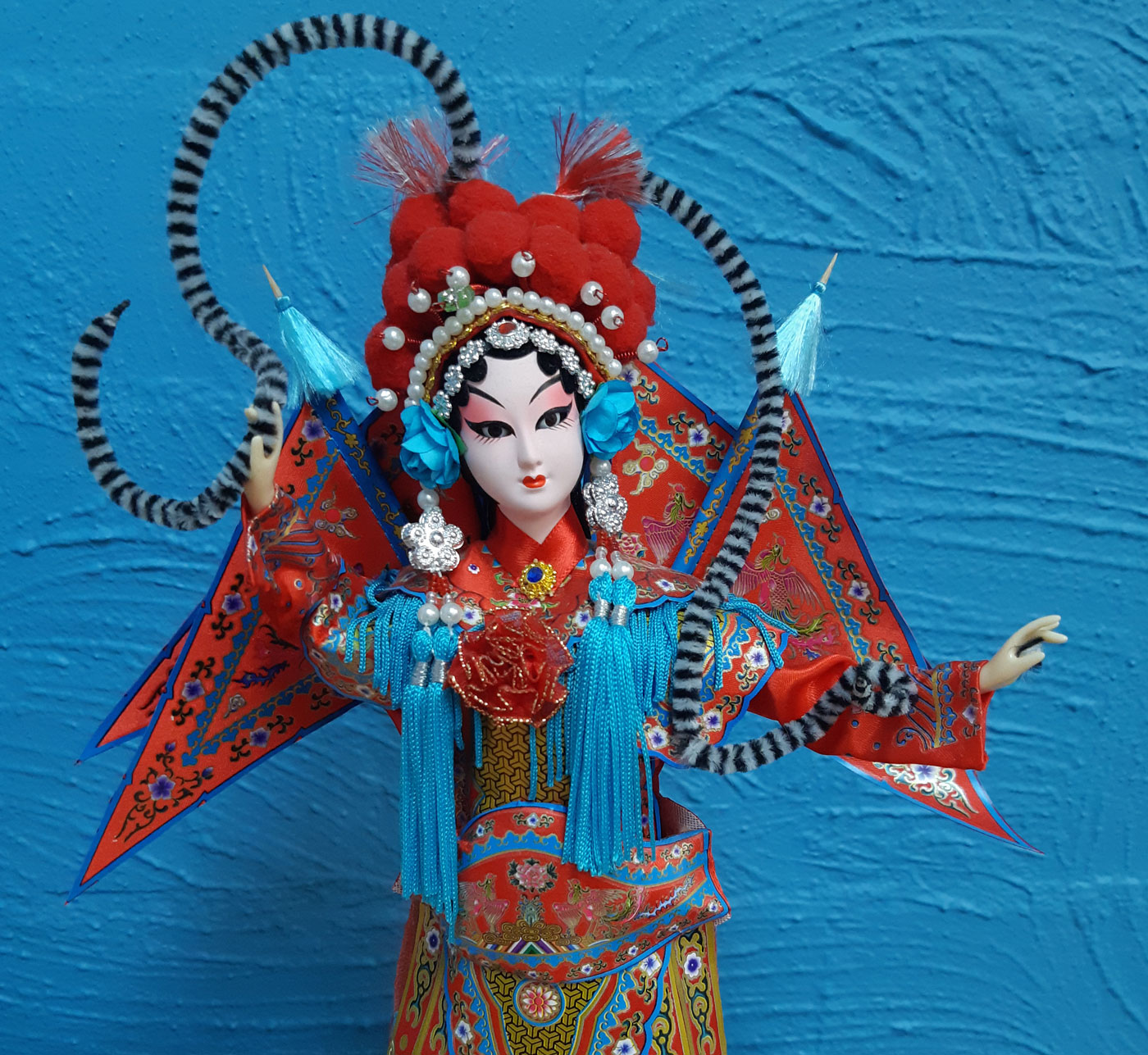 The first step in this was to set-up the Year 6 Singapore Study Tour in 2016. An important part of the Year 6 curriculum is looking at Australia's Asian neighbours and the interaction between the countries. On the Study Tour students are able to interact with the Chinese culture in Singapore and gain an insight into the language, food, history and culture.
We then worked with the International Education and Non-Government School Services section of the Department of Education to host a Study Tour group of 30 Chinese students from the cities of Shenzhen and Guangzhou for a week in Term 3 2019. These students were billeted with Larrakeyah school families from years 3 – 6 as well as spending time in class with their Darwin hosts. This was a wonderful and valuable experience for the Chinese students, the billeting families and students who interacted with them. We are continuing to work with the NT Department of Education and NT Government to host more groups in the future.
In 2019, Mr Collister, Mr King and Ms Vrettis spent a week in Shenzhen, China, visiting Shekou International School and Nanshan Chinese International College - Immersion School. There were two aims to this visit:
To investigate the opportunities to set up partnerships in the area of STEAM, and
Investigate the possibility of setting up a Sister-School partnership.
Both of these aims are being explored and will resolve around the development of the current COVID-19 situation.
The Sister-School aim is very exciting as it will allow students from Larrakeyah School to travel to Nanshan Chinese International College - Immersion School to spend time immersed in Chinese language and culture. Students from Shenzhen will also visit Larrakeyah Primary. The possibilities for exchanges both physical, and using technology, are immense. There will also be opportunities for teacher exchanges and professional development in a variety of curriculum areas.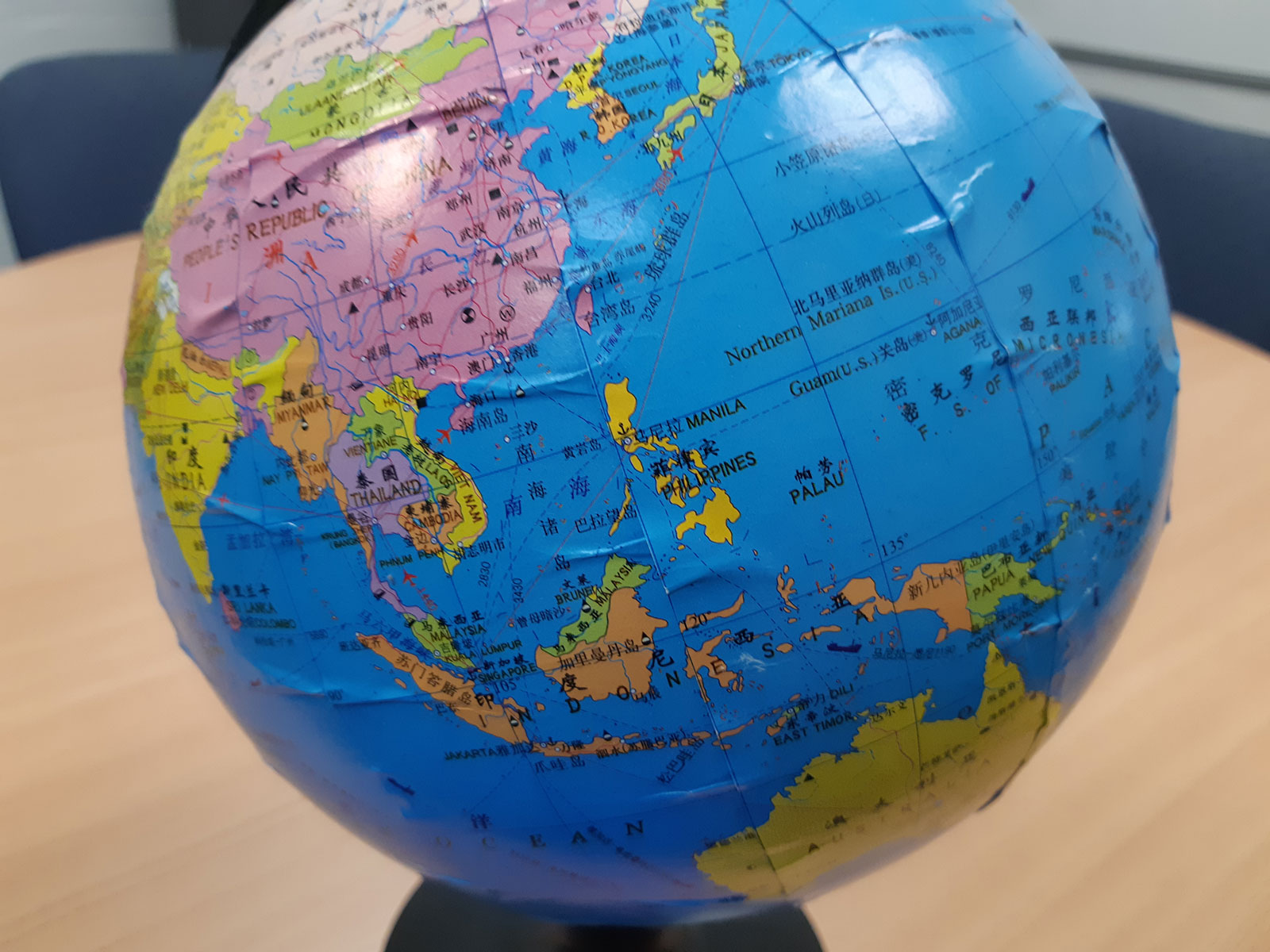 The encouragement from the NT Government and Education department is positive and we are now waiting for the borders to open to travel there and sign a Memorandum of Understanding. A very exciting prospect for the students of Larrakeyah Primary School.