Posted on 10 June, 2021 in School Programs
Life Education and Healthy Harold at Larrakeyah Primary
School isn't just about learning to read and write. School is one of the most influential places for young people to learn about their health and wellbeing and how to navigate all the things that happen to them as they grow.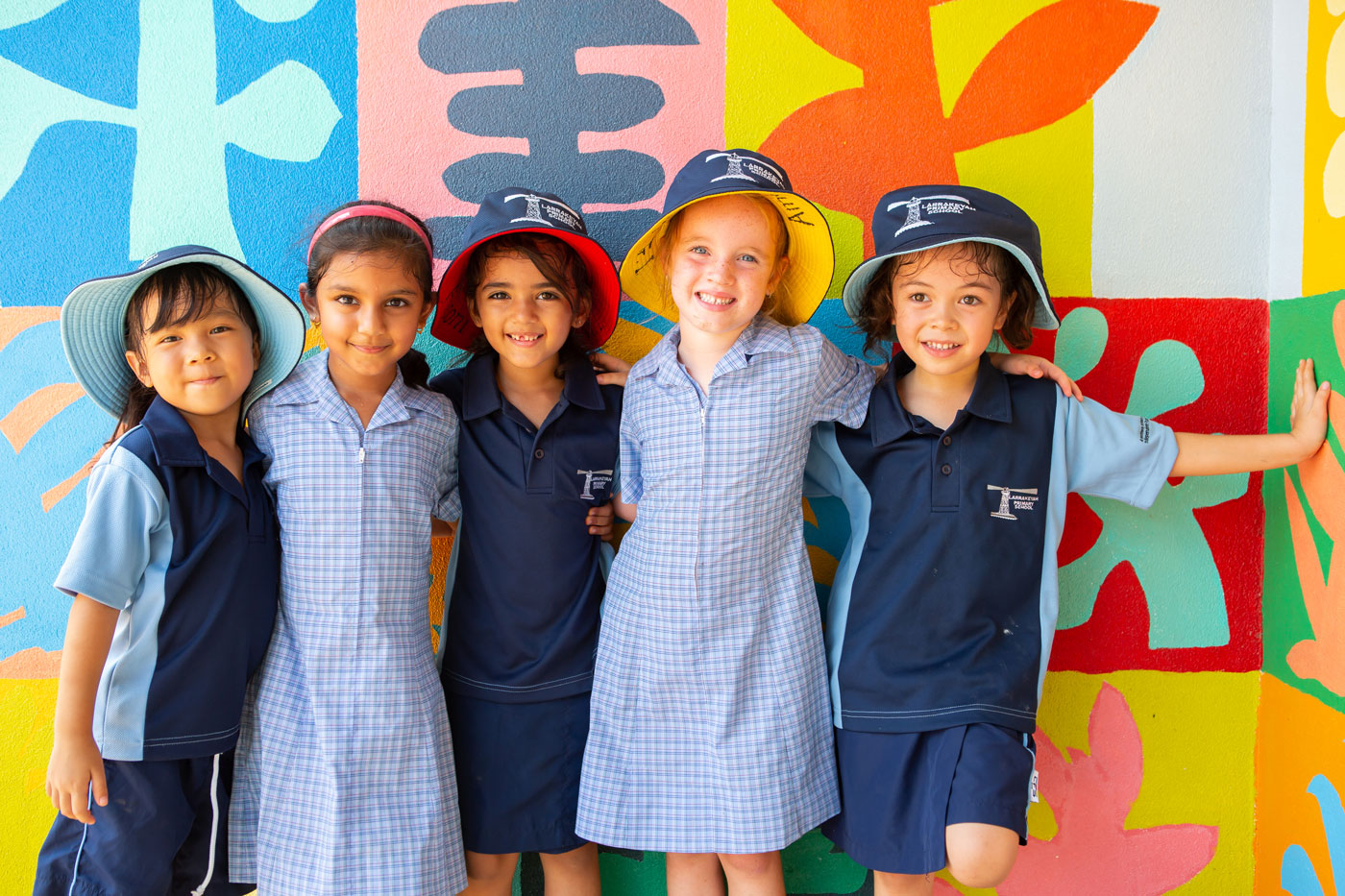 To help guide them, we use the brilliant programs offered by Life Education – a not-for-profit organisation dedicated to the health and wellbeing of Young Australians. You might remember life education from your own time at school, marked by a visit from Healthy Harold the giraffe.
While the modules have evolved since Life Education started 40 years ago, the principle is the same.
"We empower our children by teaching them about their own health and wellbeing at each stage of their life."
During Weeks 9 and 10 of this term, all our students will be participating in Life Education. Students in Preschool to Year 2 will have a 1-hour session and students in Years 3 – 6 will have a 1.5 hour session.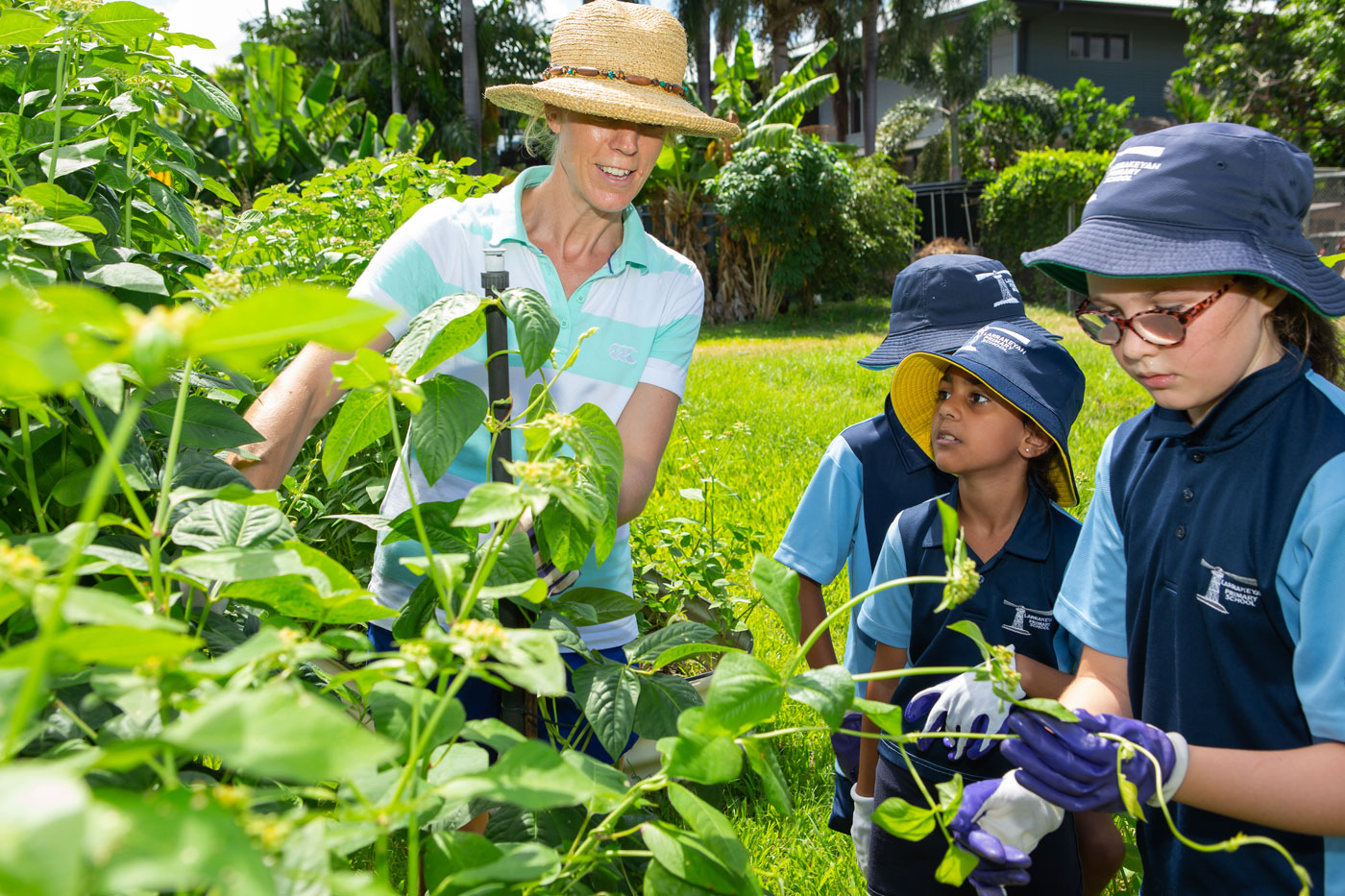 What does the Life Education program cover?
Life Education modules are designed to fit in seamlessly with our curriculum and give students the information they need at an age-appropriate level. Each grade level has a combination of issues that they'll learn about in more detail during the sessions.
The modules for 2021 cover a range of topics including:
Caring for our bodies (personal hygiene, healthy food, physical activity, sleep)
Staying safe at home, school and in the community, warning signs and where to get help
Recognising and managing emotions
How to build and maintain friendships
How our bodies work and things that can impact how they work (nutrition, exercise, drugs and alcohol)
How our bodies react to stress and how to manage that stress
Managing peer pressure particularly in relation to drugs and alcohol
Cyber safety and security including managing bullying and cyberbullying
Positive and respectful relationships online and offline.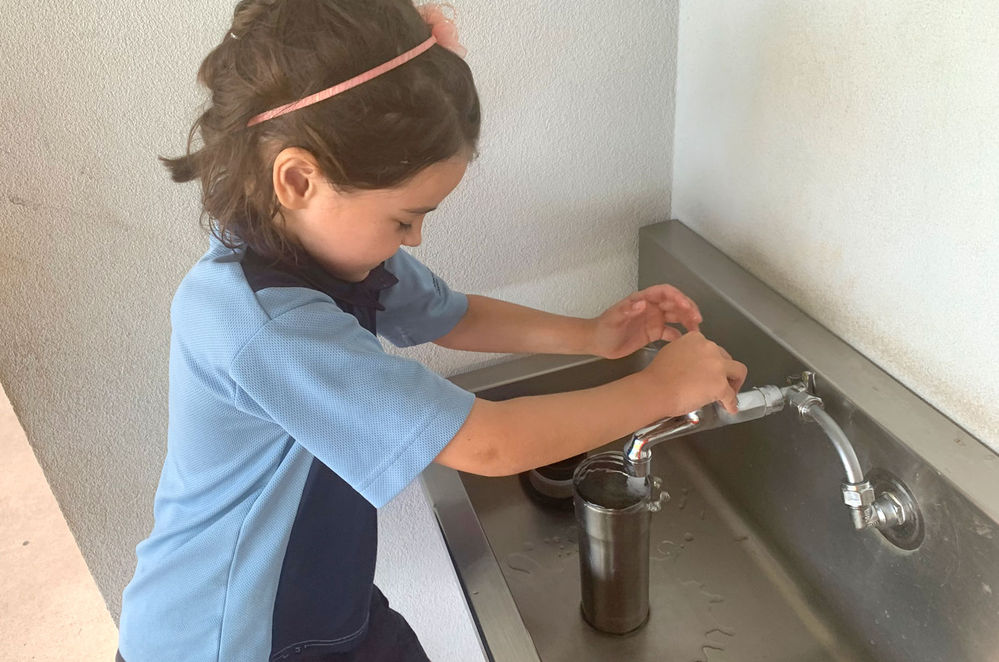 Each module is delivered by a qualified and experienced educator through stories and scenarios involving Healthy Harold and his friends. The use of storytelling is essential to helping our students understand and remember the concepts they're being taught and apply them to their own situations.
Information and resources for parents
Parents and carers also have access to a range of resources to support the learning done by their children in the classroom and to help guide discussions at home.
There are apps, activities, videos and other materials available to download for free that will explain the purpose of each activity and help you lead the discussion. There are also resources for you to learn about the modules being taught at school and issues that change rapidly (such as cybersafety).
You can select the area of interest and your child's school level to be taken directly to great age-appropriate information and support.
Education for life
We're excited to bring life education to our students and see how it helps them navigate the world around them. If you need any more information about Life Education, check out their website.