Posted on 27 August, 2021 in School Programs
Larrakeyah Primary experiments and explores with this year's Science and Book Weeks
At Larrakeyah Primary we champion our student's development through science and literature by engaging in Australia's annual Science and Book Weeks.
Unfortunately, our Science Week curriculum was impacted by the COVID-19 lockdown restrictions and activities were not able to go ahead as planned. However, we did adjust as quickly as we could and made the best of it (more below).
Over the rest of Term 3, our activities offer the chance for students to explore new ideas and create new worlds while encouraging them to share these experiences.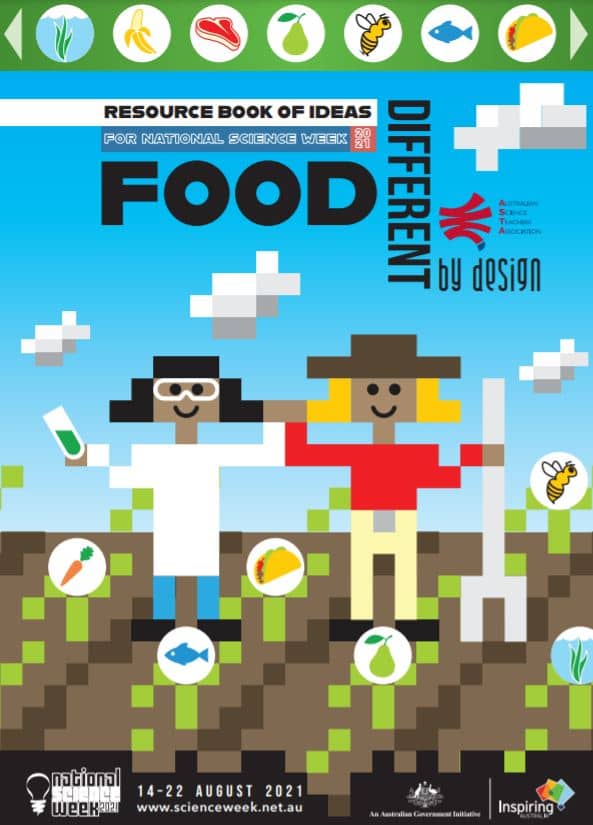 Science Week
This year's theme for National Science Week is Food: Different by design. The program celebrates the United Nations International Year of Fruits and Vegetables and aims to teach kids about scientific development in areas such as food technology and sustainable agriculture.
Our science week curriculum was to kick off with a special EC assembly demonstration by our resident scientist Jude Dawson and her trusted lab assistant Danni Mattiazzo. During the week, our teachers had organised activities aligned with the theme, so each class could explore and learn about the food they eat and how it's made. The grand finale would have been our Science Expo, run by our Year 6 students, featuring science experiments and demonstrations for the whole school to participate in.
COVID-19 restrictions derailed these plans.
Although we could not go ahead as planned, all was not lost! Our teachers did an amazing job and focused on the Science Week theme in our classrooms. We also organised a dress up day on the Friday – many of the outfits were incredible!
Science Week activities offer a wonderful opportunity for our students to apply the skills they develop in our 21st Century Learning Program. The students are able to apply their critical and creative thinking to work together to learn and teach each other about something we all do every single day: EAT!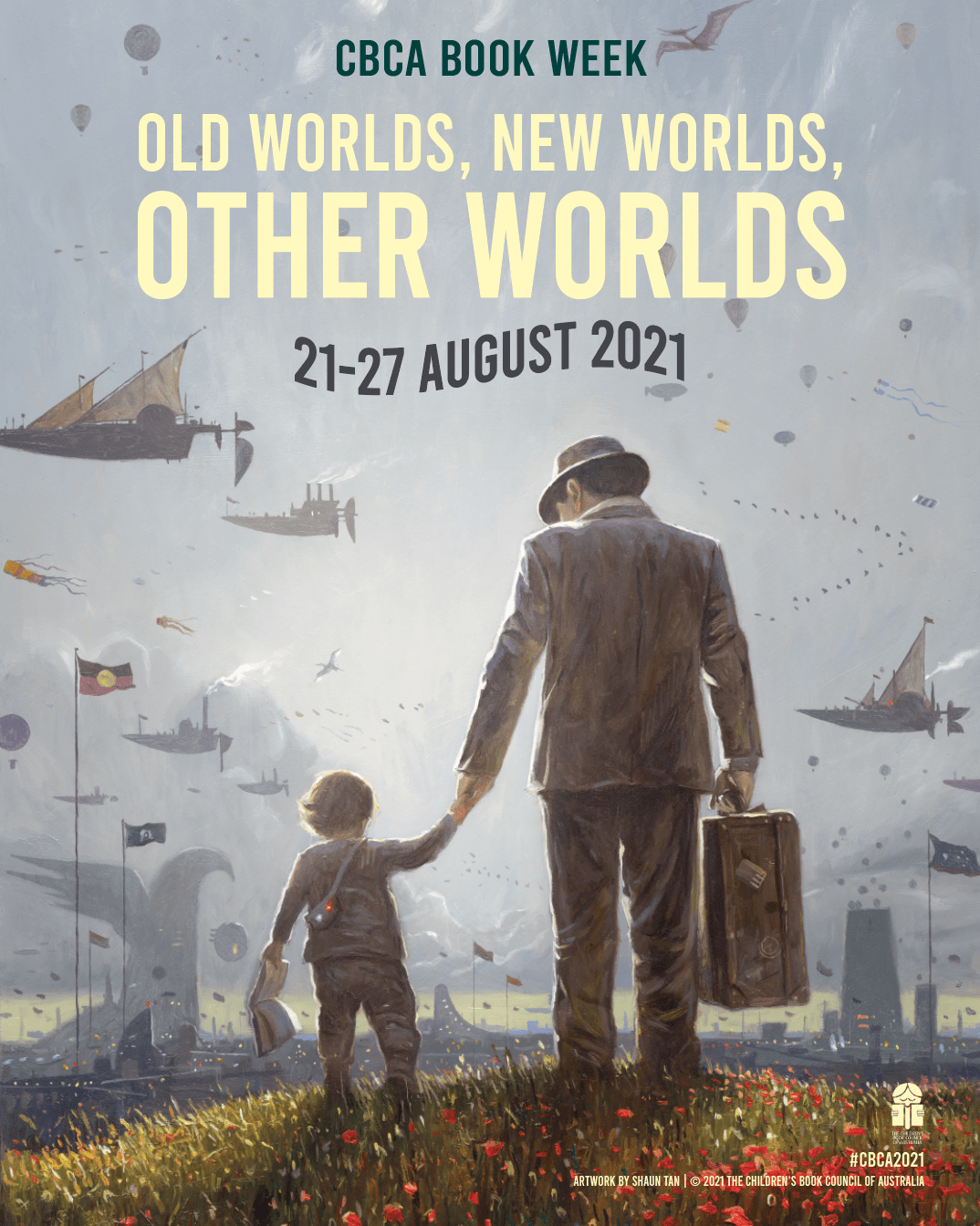 Book Week
This year we are participating in the Children's Book Council of Australia Book Week, which uses the theme Old Worlds, New Worlds, Other Worlds to highlight the importance of reading. Book Week encourages our students not only to develop their reading skills, but to explore the whole creation and world of books.
Our students celebrate reading by creatively collaborating to decorate their classroom doors to resemble a book cover. Our pre-school teacher Mary runs two days of Book Week activities exploring books, and Australian authors and illustrators with our students. Finally, we celebrate with a literary dress up day where our students and teachers each dress as a book character and our students get to play Guess the Teacher. This is an amazing way for our students to embody the characters and stories they have been reading all week as well as bring to life and share what they have learnt.
Book Week is a fantastic opportunity to highlight the fun of reading to our students and motivate them to want to read more and reach higher levels within our Reading Program, so they can discover and explore new worlds.