Posted on 27 November, 2018 in Visible Learning
Visible Learning: Year 2 Liveris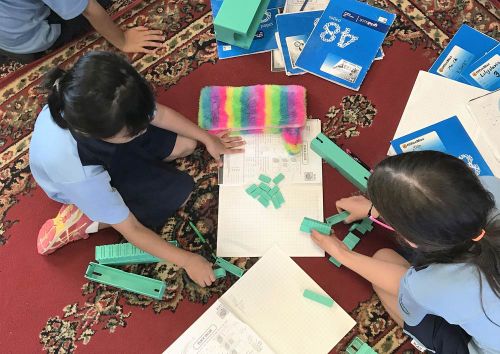 Learning Intention
We have been learning about place value and number patterns in maths groups through the use of concrete materials, games and puzzles.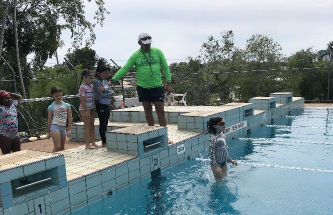 Visible Learning through the Larrakeyah Primary Swimming Program
We have been learning to swim and survive in the water with the Royal Life Saving swimming lessons. We have swimming and safety skills that prevent drowning and increases participation in safe aquatic activities.